Under the Trump administration, the Consumer Financial Protection Bureau has all but closed its doors. Acting Director Mick Mulvaney has been outspoken in saying the federal agency created after the 2008 financial crisis to safeguard Americans needs do to less, not more.
That view may explain the White House's nomination this week of Kathy Kraninger, a mid-level government staffer with no experience in consumer protection or financial services to serve as the CFPB's new director.
If Kraninger is confirmed, banks and lenders can look forward to several more years in which government gives them a wide berth. If her confirmation stalls, it will allow Mulvaney to prolong his stewardship of the agency — continuing the deregulatory push for several more years.
A surprise nomination
Kraninger was a virtual unknown until late last week, when rumors of her nomination started circling. Unlike other contenders for the job, she has no experience in finance or leading an agency.
A career government official, Kraninger spent many years at the Department of Homeland Security and working for appropriations committees in the House and Senate. Since last year, she has worked at the Office of Management and Budget, which Mulvaney runs, where she oversees budgets for Treasury, Department of Housing and Urban Development and the CFPB.
The lack of financial or consumer experience on her resume quickly drew criticism. "The nominee is unqualified," said J.W. Verret, a law professor at George Mason University and former chief economist for Republican Congressman Jeb Hensarling of Texas (see WSJ article below).
"Kathy Kraninger has zero relevant experience that qualifies her to be America's chief consumer advocate," said Karl Frisch, executive director of Allied Progress, a consumer watchdog group.
Elizabeth Warren, the liberal Massachusetts senator who helped create the CFPB, promised to block Kraninger's nomination.
Consumers can expect less help
Kraninger's lack of experience makes it hard to know what approach she would take at the helm of the CFPB. But the White House has made it clear it expects Kraninger to continue Mulvaney's deregulatory push. "As a staunch supporter of free enterprise, [Kraninger] will continue the reforms of the Bureau initiated by Acting Director Mick Mulvaney," said White House Press Secretary Lindsey Walters in a statement.
So far, those reforms mean less money in consumers' pockets.
In a year under Mulvaney's leadership, the bureau has not taken any new enforcement actions. It has dropped multiple projects, including an investigationof a tax preparer and a lawsuit against a group of payday lenders. It has scaled back its student loan division and disbanded three advisory boards, including a board that gives input on how the agency's rules affect everyday consumers. The bureau is also looking at rewriting a recently finalized rule to limit short-term, high-interest loans.
In the six years prior, the CFPB recovered nearly $12 billion for Americans who had overpaid to debt collectors, credit card companies or fraudulent enterprises. Since Mulvaney took over, that number has grown by just $400 million. He is also considering hiding the agency's consumer complaints database, which lists complaints that have been made about  financial companies and the companies' responses.
Finance industry welcomes the nomination
The industry group that represents payday lenders, the Consumer Financial Services Association, endorsed Kraninger's nomination. So did the Mortgage Bankers Association, and the head of the Consumer Bankers Association described her as "a 'clean up the mess' pick."
"[W]e think she will continue the lead established by current Acting CFPB Director Mick Mulvaney to end the CFPB's pattern of regulation by enforcement," analysts for KWB wrote in a note.
The CFPB director serves a five-year term. If Kraninger is confirmed, "the 800-pound gorilla that is the CFPB would be significantly diminished," said Ed Mills, an analyst at Raymond James. It takes the bureau two to three years to create a new rule, Raymond James found, so after a new director is in place, "the next time finance might have to worry about a new rule from the CFPB could be 2026, 2027," Mills said.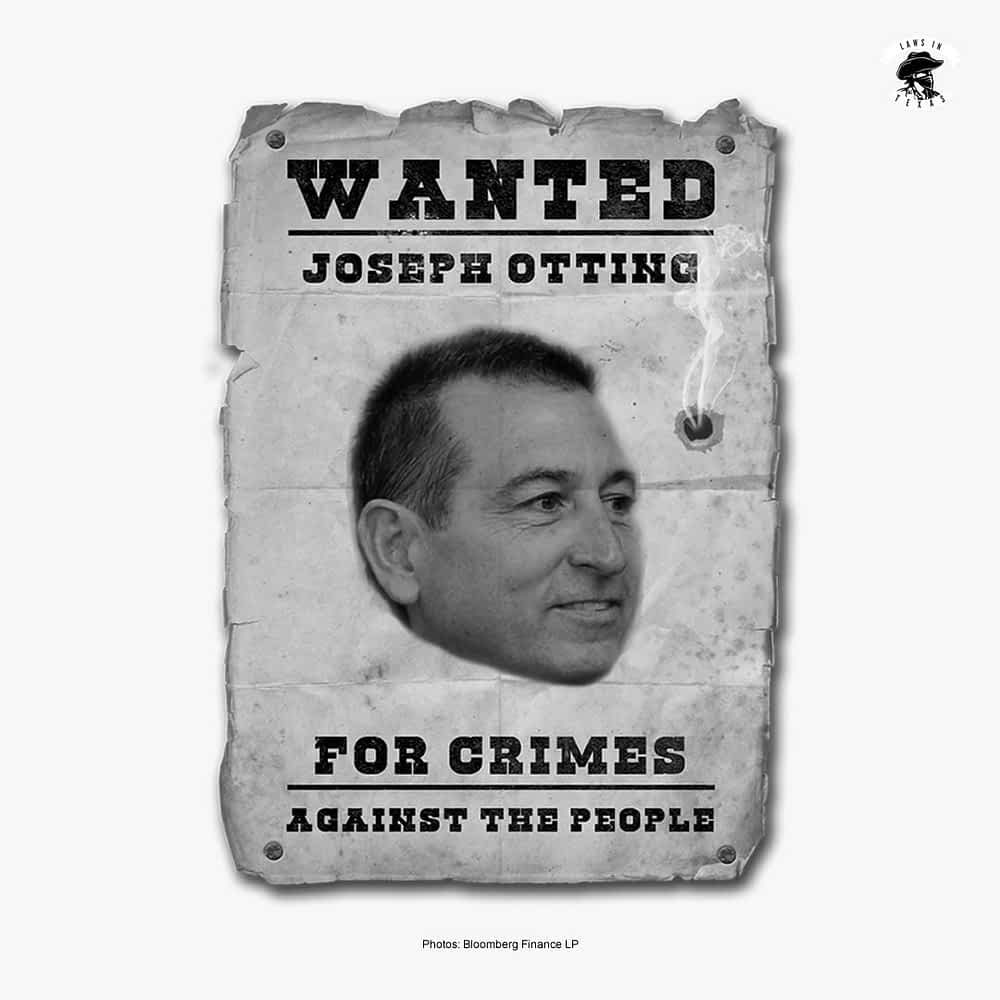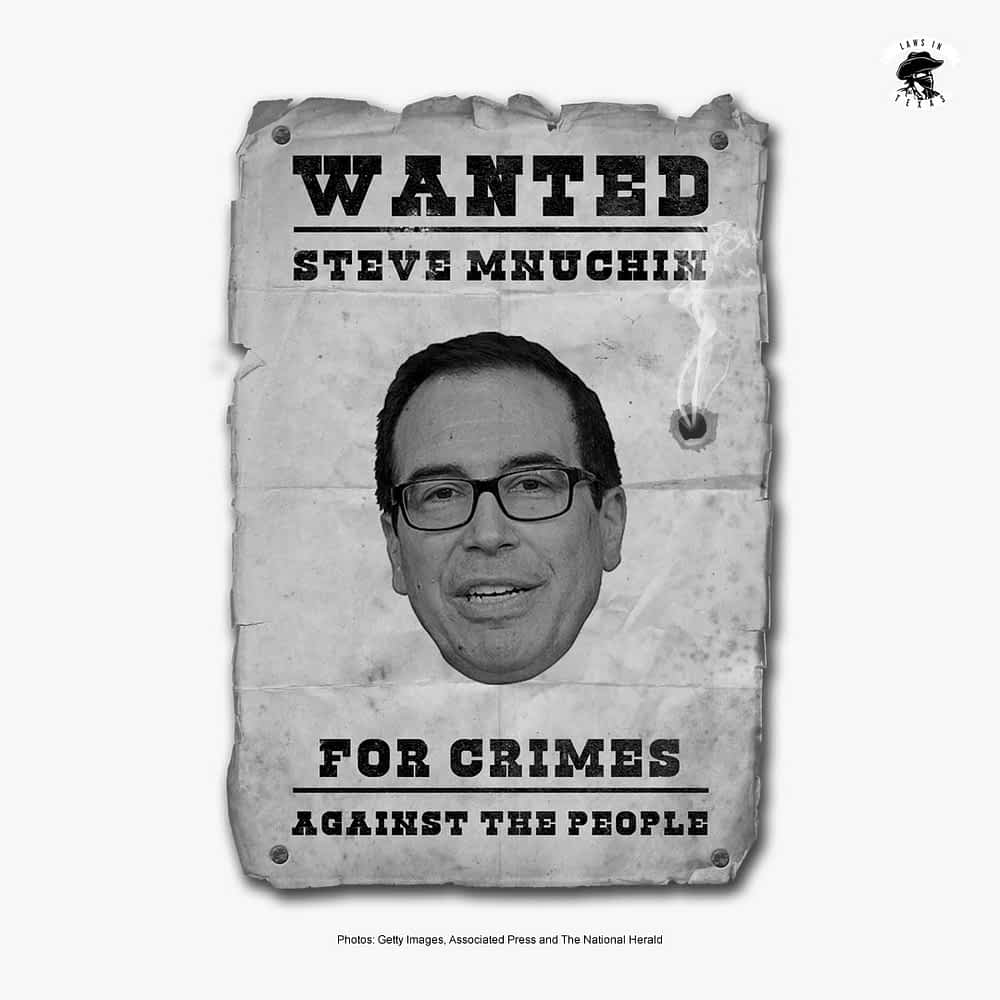 Kraninger to Be Nominated to Head CFPB
WASHINGTON—The White House on Saturday said it intends to nominate budget official Kathy Kraninger to head the Consumer Financial Protection Bureau, choosing a deputy of the bureau's current interim chief Mick Mulvaney as his successor.
The nomination of Ms. Kraninger, an associate director at the Office of Management and Budget, is expected to kick off a contentious battle in Congress over the future leadership and direction of the consumer-finance bureau, created in 2011 by Democrats as a part of the response to the financial crisis.
Ms. Kraninger would "continue the reforms of the bureau initiated by acting director Mick Mulvaney, and ensure that consumers and markets are not harmed by fraudulent actors," White House spokeswoman Lindsay Walters said Saturday. She added that the White House "hopes that [Ms. Kraninger] will be promptly confirmed by the Senate" after it issues the formal nomination next week.
While Ms. Kraninger's confirmation is pending in the Senate—a process that usually takes months—Mr. Mulvaney, who serves as both budget chief and interim head of the CFPB, can continue to lead the bureau. Since his November appointment, Mr. Mulvaney has generated controversy by freezing the agency's policy and enforcement work, and has signaled a different approach to enforcing consumer-protection laws than his Democratic predecessor.
Had the White House not nominated a permanent candidate for the job, Mr. Mulvaney would have had to leave the CFPB after June 22.
News of the move drew initial negative reaction from liberals and conservatives.
"The nominee is unqualified," said J.W. Verret, a law professor at George Mason University and former chief economist for Rep. Jeb Hensarling, (R., Texas), head of the House Financial Services Committee.
Ms. Kraninger contributed to the campaign of Ohio Gov. John Kasich, a Republican rival to President Donald Trump during the 2016 presidential election, federal campaign records show.
Karl Frisch, executive director of Allied Progress, a liberal consumer-advocacy group, said the White House chose Ms. Kraninger in a maneuver to prolong the term of Mr. Mulvaney, who is working to cut the agency's budget and has taken steps to reverse a number of Obama-era consumer-protection policies.
"Waiting for the last possible moment to announce a nominee and then selecting someone whose résumé of relevant experience is basically nonexistent, buys them more time with Mulvaney at the helm," Mr. Frisch said.
Ms. Kraninger didn't immediately respond to a request for comment.
Some in the industry, however, offered cautious support for Ms. Kraninger.
"Ms. Kraninger is an experienced manager, has the necessary budgetary knowledge, and can serve as a steady hand," Richard Hunt, the head of the Consumer Bankers Association, said in a statement. "We look forward to hearing her views on consumer protection during confirmation hearings."
Ms. Kraninger, a graduate of Marquette University and the Georgetown University Law Center, previously worked for the Transportation Department and was an early hire at the Department of Homeland Security.
She hasn't held public office or run a major government office or federal agency, according to publicly available information on her background. The CFPB has 1,700 employees.
She joined the Trump administration from the Senate Appropriations Subcommittee on Homeland Security and has held jobs as an aide for other Senate panels, according to a biography posted for a speaking event she did at a September 2017 Armed Forces Communications and Electronics Association conference. She also served in the U.S. Peace Corps in Ukraine, it said.
In a July 2016 interview with Federal News Radio for its "Women of Washington" series, she spoke of working in Washington after the Sept. 11, 2001, terrorist attacks and being part of the team that set up Homeland Security. "Take a step back and remember it is not about me." Ms. Kraninger was quoted as saying about doing high-stress government work. She was at the time a Senate Appropriations staffer.
At OMB, where she serves as an associate director under Mr. Mulvaney, Ms. Kraninger helps draft the budgets of several cabinet departments, as well as a number of government agencies with combined budgets of about $250 billion—including the CFPB.
"She's been very involved with those agencies," a White House official said, adding that she was an "integral part" of the team that helped develop the administration's agenda on financial matters and other policy issues related to the government organizations in her portfolio.
Since taking office last November, Mr. Mulvaney has worked to consolidate his hold over the CFPB by placing a number of handpicked staffers in top roles, including Brian Johnson and Kirsten Sutton, who formerly worked at the House Financial Services Committee under Rep. Hensarling, a fierce critic of the agency.
"What is needed now at the agency for it to be a success is an effective manager," said the official.
Nominating Ms. Kraninger to succeed Mr. Mulvaney would echo a similar maneuver by former CFPB director Richard Cordray, an Obama appointee, who on his last day in office elevated staffer Leandra English to temporarily run the agency.
The move sparked a legal battle over the rightful interim head of the agency—the deputy picked by Mr. Corday or the acting chief picked by Mr. Trump. A federal judge sided with Mr. Mulvaney and the case is now under review by a three-judge panel in the U.S. District Court of Appeals for the District of Columbia.
Corrections & Amplifications The White House said it intends to nominate Kathy Kraninger as head of the Consumer Financial Protection Bureau. An earlier version of this article incorrectly stated Ms. Kraninger had already been formally nominated. (June 16, 2018)