Donald Trump promised to drain the Washington swamp. Instead, he has surrounded himself with family members, appointees and advisers who've been accused of conflicts of interest, misuse of public funds, influence peddling Influence peddling, self-enrichment and more.
Failure to disclose information and violating ethics rules.
Some are under investigation Under investigation or facing lawsuits.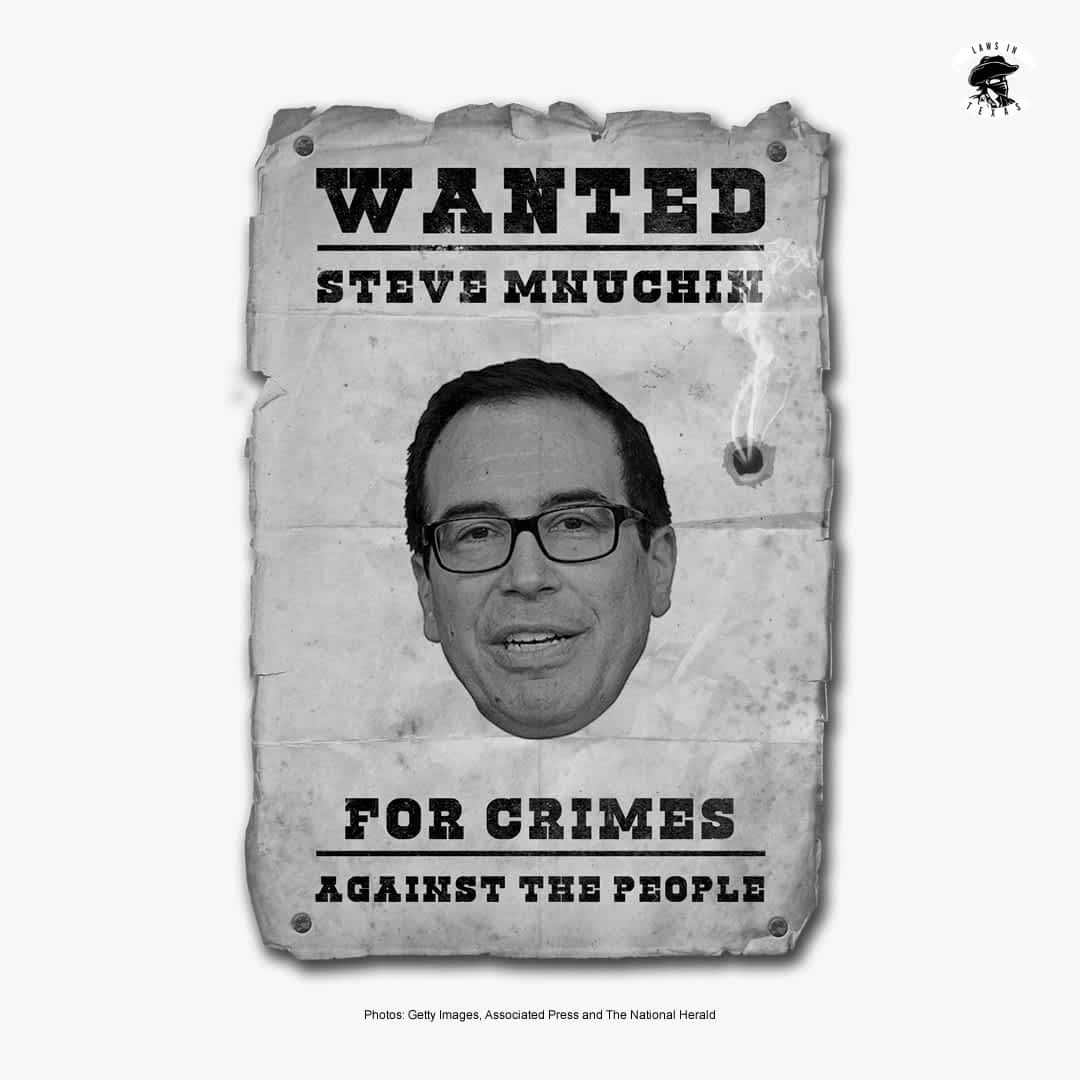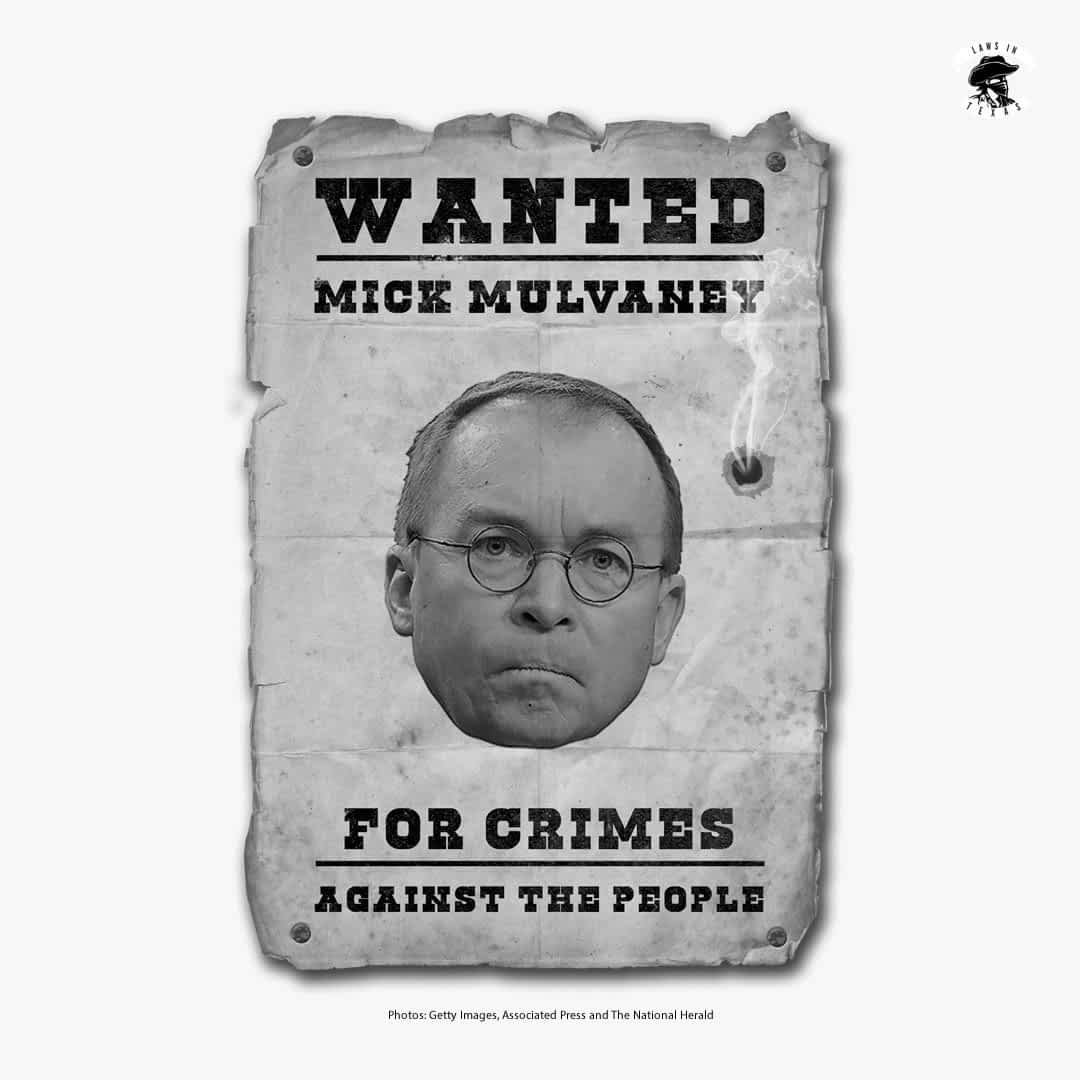 Others have resigned and five have either been convicted or pleaded guilty including three for lying to government officials.
Scandals plague all administrations, but Trump's isn't two years old and the allegations keep on coming.
There's also a very disturbing revolving door of questionable appointments by Trump. Appointees that look like they will implement laws and rules that will hurt, rather than help the people and citizens of this nation.