In the case of Powe v. Deutsche Bank National Trust Co., the 3-Panel issued a "Single Word" Opinion. The 5th Circuit Are in Breach of Every Possible Ethical Rule for Judges. #AuditTexas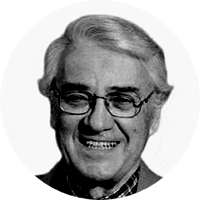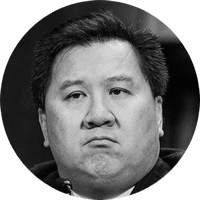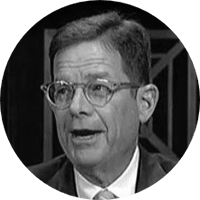 Extract from the Lower Court in Powe wherein Powe cited Burkes' case wherein the [FORMER] Magistrate Judge Stephen Wm Smith opined it was wrong for the 5th Circuit to rely upon an ERIE GUESS. The Fifth Circuit reversed Burkes' case on an Erie Guess and against 180 years of good precedent property law.
"The Burke Court reasoned, in part, that IndyMac Bank had been closed by the Office of Thrift Supervision and did not exist on the date the assignment was executed or its effective date. Id. The Magistrate Judge correctly noted that Burke has been vacated and reversed in full by the Fifth Circuit (Dkt. #21 at 10-11). See Fifth Circuit Opinion, 2016 WL 3209223, at *3. While the Fifth Circuit Opinion did not specifically address the argument Plaintiffs assert herein, that fact is irrelevant as the underlying opinion was entirely vacated and has no precedential value (Dkt. #21 at 10-11). Fifth Circuit Opinion, 2016 WL 3209223, at *3; see Asgeirsson v. Abbott, 696 F.3d 454, 459 (5th Cir. 2012) (stating that the Fifth Circuit has consistently held that a vacated decision has no precedential value)."
Powe v. Deutsche Bank Nat'l Tr. Co., Civil Action No. 4:15-CV-661, at *5 (E.D. Tex. Jul. 29, 2016)
Allyson N. Ho of Morgan Lewis & Bockius LLP, representing Merscorp, said that argument failed as a matter of law. "The deeds of trust themselves could not be clearer," Ho said in Dallas County, Texas, et al v. MERSCORP, Incorporated, Case # 14-10392 (5th Cir., 2015).
"On September 13, 2012, DBNTC filed a motion to dismiss the complaint because the named defendant, "Deutsche Bank," did not exist because the proper name was Deutsche Bank National Trust Company.
DBNTC also argued that it was not the owner of the property because the title listed the owner as "Deutsche Bank National Trust Company as Trustee for Long Beach Mortgage Loan Trust 2003-1." (Emphasis sic.)"
Cleveland v. Deutsche Bank Natl. Trust Co., 2014 Ohio 1948, Ohio Court of Appeals
(2) This is his second breach of ethics, when he was also in a 2018 Deutsche Bank Case with Graves and Reavley (both of these Judges also have ethical issues in relation to foreclosure cases).
Kirchner v. Deutsche Bank Nat'l Trust Co., 896 F.3d 337 (5th Cir. 2018)
Judge Patrick Higginbotham
Should Not be Sitting On Deutsche Bank Cases When he is Biased against Homeowners.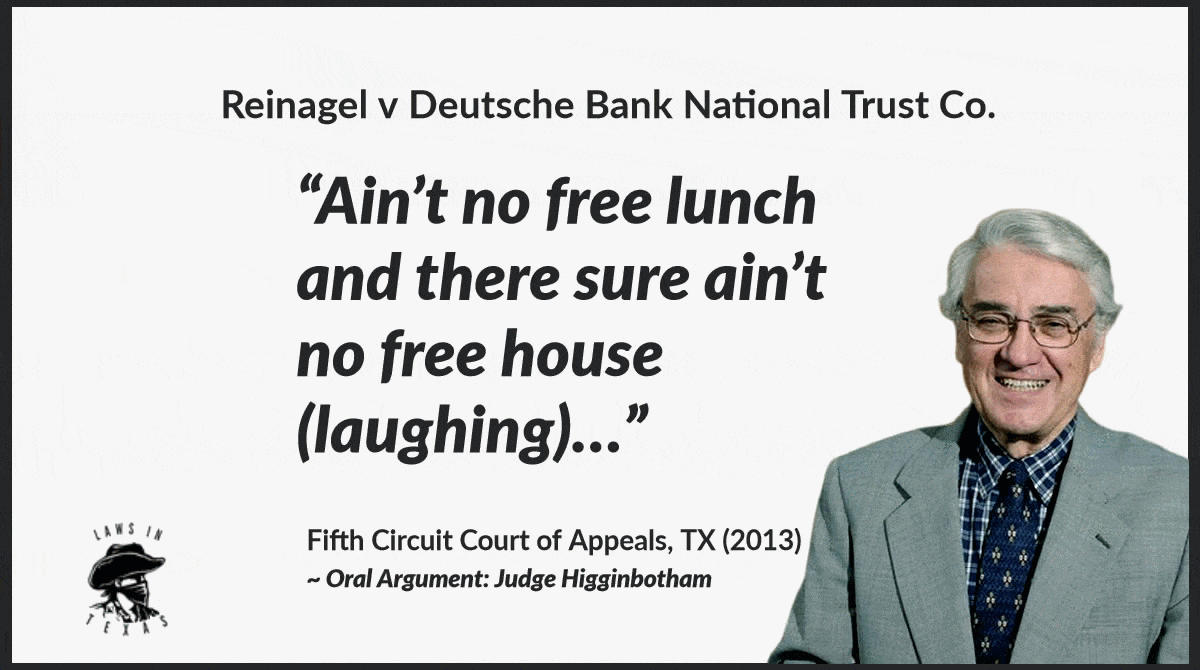 Courts Should Not Be Allowed to "Guess" When Citizens' Homes Are at Risk
Making an "Erie guess" that the Texas Supreme Court would interpret Texas Local Government Code § 192.007 as imposing no duty to record assignments of deeds of trust when the interests in related promissory notes are transferred.
Harris Cnty. Tex. v. Merscorp Inc., 791 F.3d 545 (5th Cir. 2015)