According to its Complaint, Deutsche Bank served in the capacity as trustee for more than 240 mortgage securitization trusts created by IndyMac.
Prior to its failure in July, 2008, IndyMac functioned as a mortgage securitizer, acquiring mortgage loans that it sold to the Trusts.
According to Deutsche Bank, the Trusts subsequently sold residential mortgage-backed securities "supported by the cash flows on the underlying mortgage loans."
IndyMac's success in attracting investors to purchase the mortgage-backed securities depended on IndyMac's representations and promises that a single entity (IndyMac) would perform the interrelated services necessary to protect, preserve, and service the Trust assets.
The mortgage-backed securities transactions were governed by agreements that established and regulated the Trusts and the related relationships among the parties with interests in the Trusts.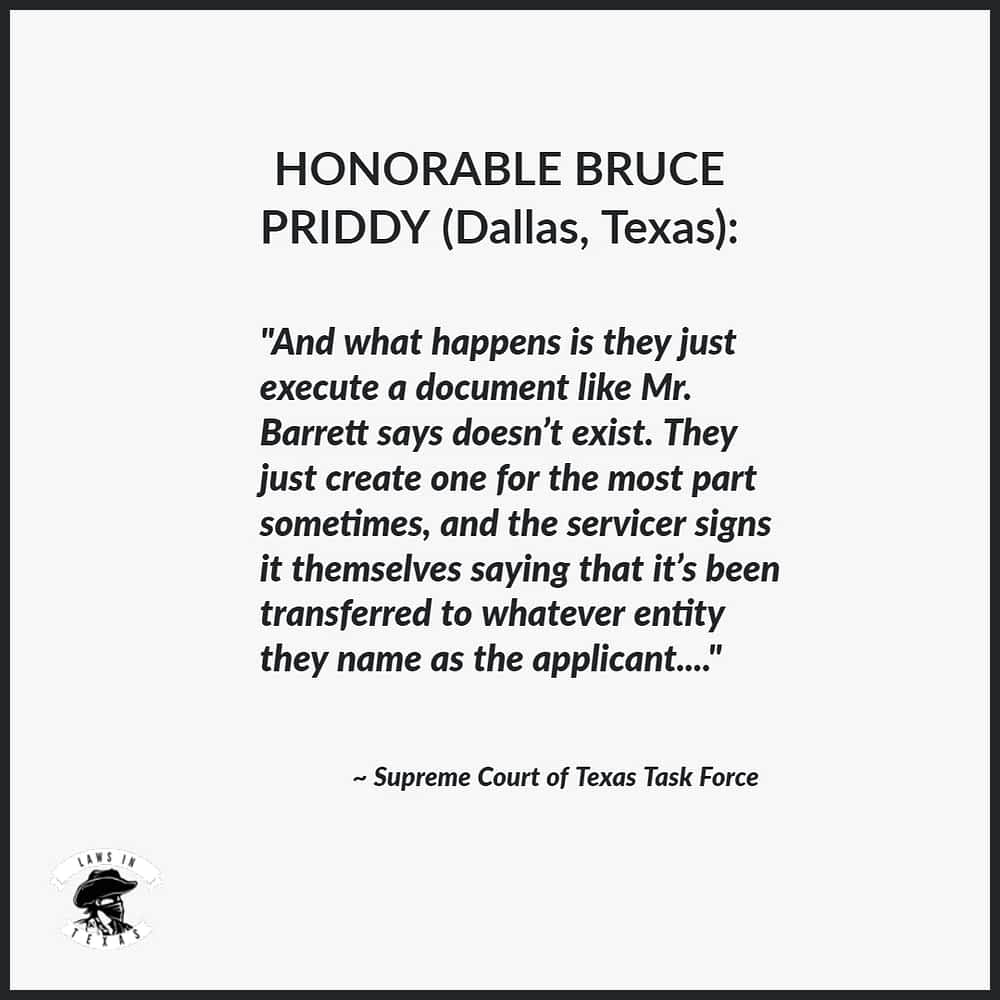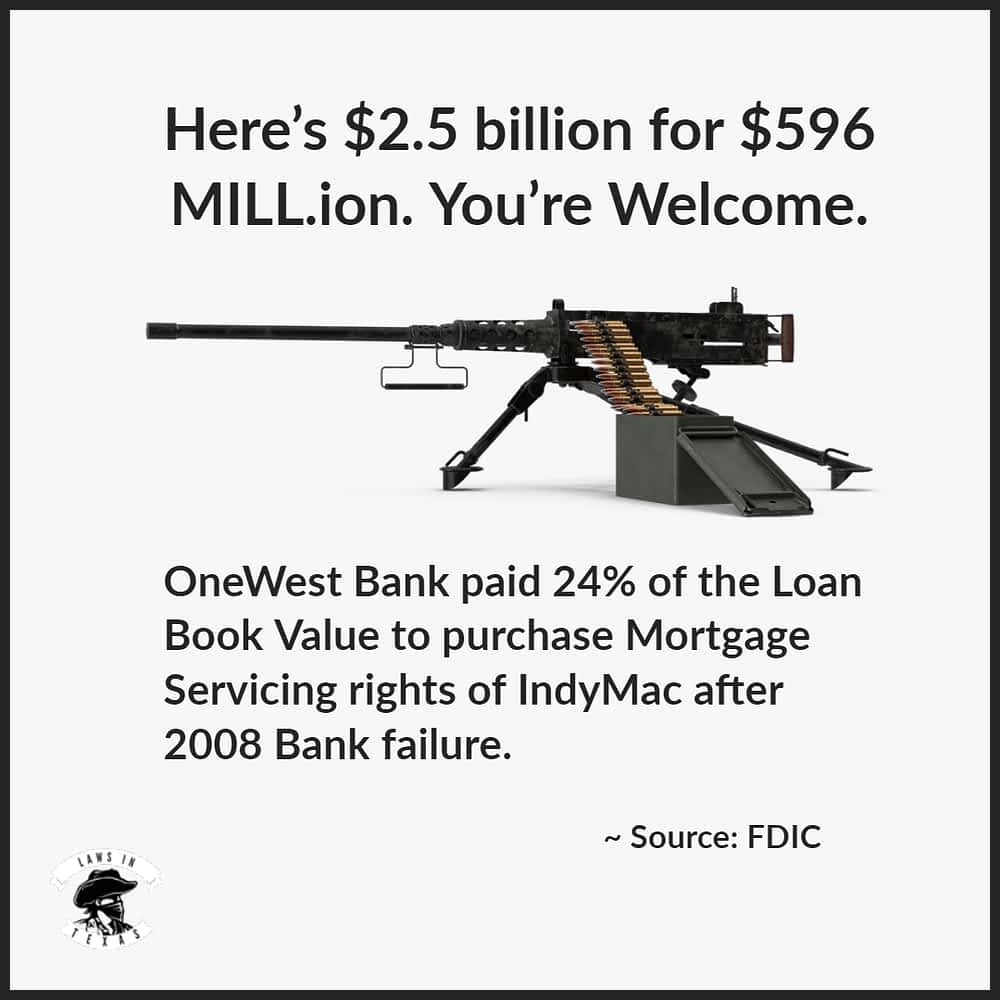 Among the Governing Agreements were Pooling and Servicing Agreements (PSAs), Sale and Servicing Agreements, Indentures, and Trust Agreements. Pursuant to the Governing Agreements, IndyMac was required, inter alia, to:
enforce the loan obligations;
collect payments from the borrowers;
administer the documents related to the mortgage loans;
provide notification concerning missing or defective loan documentation;
provide notification of mortgages that did not comply with IndyMac's representations;
cure breaches of representations or warranties adversely affecting the Trust's beneficiaries;
and modify seriously delinquent loans.
In return, IndyMac received the loans' purchase prices and "monthly fees and income from the Trusts based on the aggregate outstanding principal balance of the mortgage loans in each Trust. . . ."
On July 11, 2008, the Office of Thrift Supervision closed IndyMac, appointed the FDIC as receiver created a new savings bank, IndyMac Federal, and appointed the FDIC as conservator (FDIC-C) of IndyMac Federal.
Another federal savings bank, OneWest Bank, was formed as a thrift holding company to purchase IndyMac Federal's assets and liabilities.
As receiver and conservator, the FDIC "succeeded to all rights, titles, powers, and privileges of IndyMac Federal, including those arising under the Governing Agreements or otherwise related to the Trusts."
As IndyMac Federal's conservator, the FDIC administered the Trusts and serviced the mortgages based on servicing rights established by the Governing Agreements. In that capacity, the FDIC sold certain assets and rights of IndyMac Federal to OneWest for approximately $13.9 billion.