Chary
 v. 

Central Mortgage Company
District Court, E.D. Texas
FEB 14, 2021 | REPUBLISHED BY LIT: SEP 15, 2021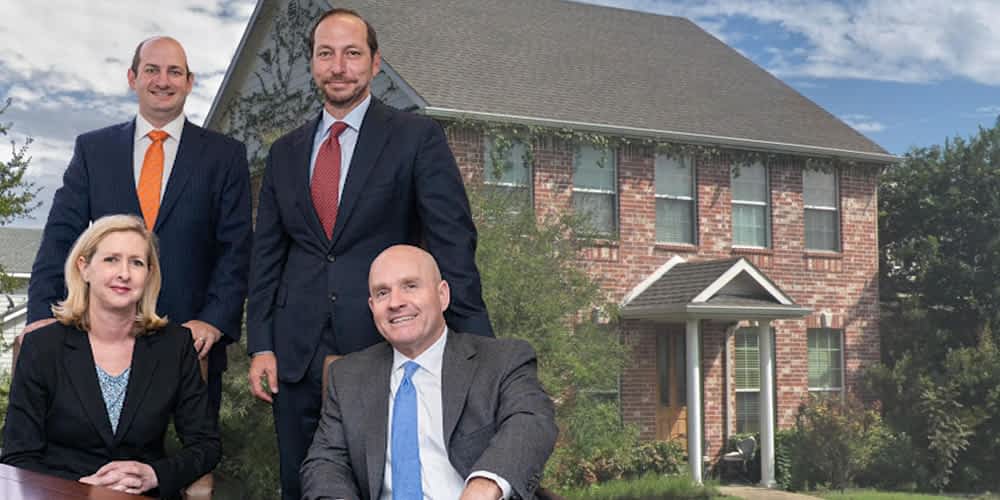 The Fifth Circuit Abandon their Judicial Responsibilities to Answer the Homeowners Allegations and We Know Why
The appointment of substitute trustees is a matter between the loan servicer and L. Keller Mackie that has no effect on King's rights.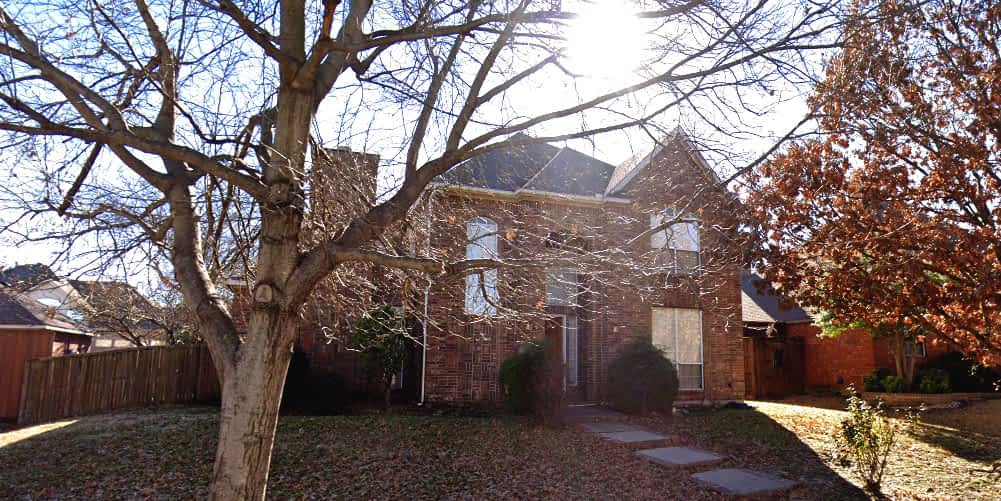 Texas Lawyer Bern Mortberg in Tenth Lawsuit to Avoid Deutsche Bank Foreclosure Ain't Goin' So Well
Texas lawyer Bern Mortberg has been on the losing side of 10 foreclosure suits circa 2011. This time he lost due to merely a lack of hours.