Nicolas v. PHH Mortgage Corporation et al
4:20-CV-01263, S.D. Tex. – before Judge Eskridge
MAR 20, 2021
UPDATE; No movement on this case as at Thursday, July 8, 2021.
Plaintiff Nicolas S. Nicolas ("Plaintiff") and Defendants PHH Mortgage Corporation ("PHH") and Deutsche Bank National Trust Company, as Indenture Trustee for American Home
Mortgage Investment Trust 2006-3 ("Deutsche Bank") (collectively, the "Parties") file this Joint Status Report Concerning Settlement pursuant to this Court's Order dated September 16, 2020, and would respectfully show the Court as follows:
This action involves a dispute over a mortgage loan (the "Loan") that was originated in August of 2005 and is secured by Plaintiff's residence located at 84 W. Sandalbranch Cir., The Woodlands, TX 77382 (the "Property").
Plaintiff alleges that he began experiencing financial difficulties in late 2008 due to the failure of his auto sales business.
He alleges that he has been working with the servicers and/or owners of the Loan, including, most recently, Deutsche Bank (the current owner) and PHH (the current servicer), to identify loss mitigation alternatives.
The claims enumerated in Plaintiff's complaint are premised on his contention that he has not been properly considered for loss mitigation alternatives.
Defendants deny Plaintiff's contention.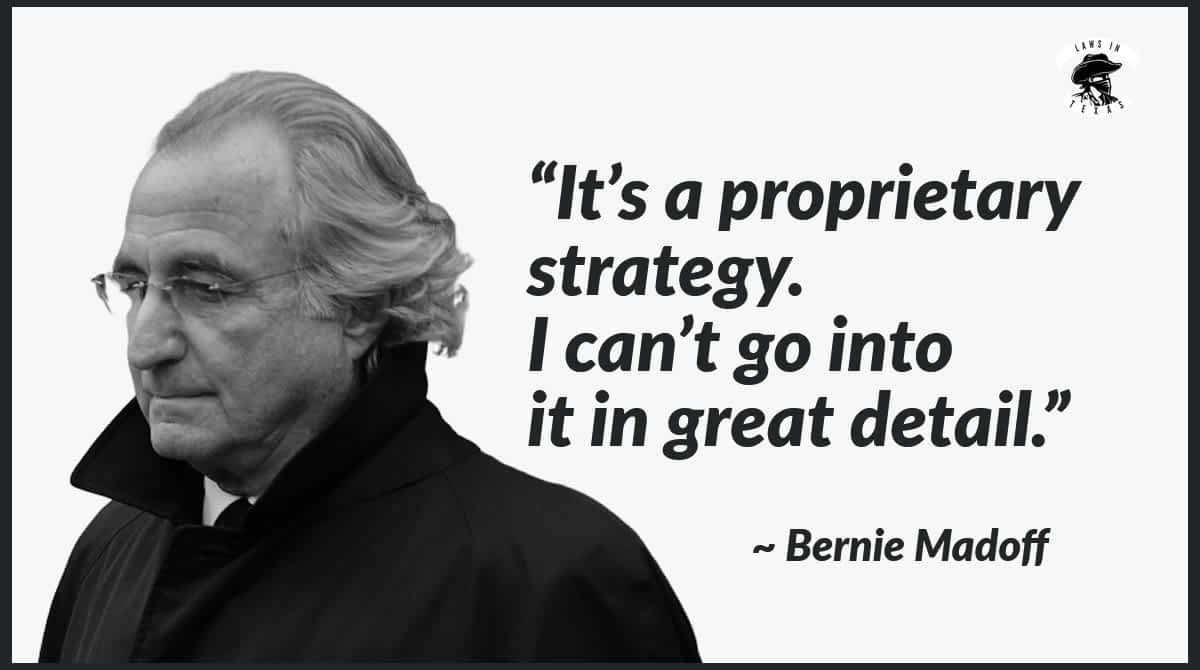 Since the outset of this case, the Parties have been engaged in settlement discussions with the hope that they can identify potential loss mitigation alternatives that will
assist Plaintiff in retaining the Property.
In connection with these discussions, Defendants have asked Plaintiff for certain financial information that will enable them to assess his current financial circumstances. This information is intended to inform Defendants in their efforts to identify loss mitigation alternatives.
As of the date of this report, Plaintiff is still working to provide Defendants with all of the information they require. Once Defendants have received this information, they are hopeful that they can promptly identify potential loss mitigation alternatives.
Based on the current posture of the Parties' negotiations, they prefer to continue to with their informal settlement discussions rather than commit to a mediation at this time.
In fact, a mediation would be premature at this time because: (1) Plaintiff is focused on a resolution structured around loss mitigation alternatives; and (2) Defendants cannot identify loss mitigation alternatives available to Plaintiff until they have received all of the required financial information.
Respectfully submitted,
By: /s/ Greg DeVries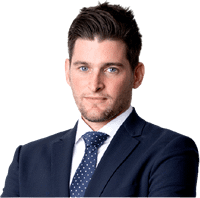 BRIAN PAINO
State Bar No. 24065862
bpaino@mcglinchey.com
MCGLINCHEY STAFFORD
18201 Von Karman Ave, Ste 350
Irvine CA 92612
Telephone : (949) 381-5900
Facsimile: (949) 271-4040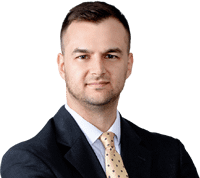 GREG DEVRIES
State Bar No. 24105802
MCGLINCHEY STAFFORD
1001 McKinney, Suite 1500
Houston, Texas 77002
Telephone : (713) 520-1900
Facsimile: (713) 520-1025
gdevries@mcglinchey.com
COUNSEL FOR DEFENDANTS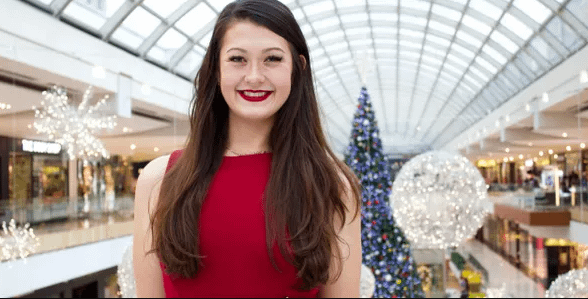 By: /s/ Brandy Alexander
Brandy Michelle Alexander
State Bar No. 24108241
Alexander Law, PLLC
6200 Savoy Drive, Suite 1202
Houston, Texas 77036
Telephone: (832)-460-3307
Facsimile: (832)-460-3334
brandyalexander@alexanderpllc.com
COUNSEL FOR PLAINTIFF
CERTIFICATE OF SERVICE
I hereby certify that on October 31, 2020, a copy of the above and foregoing was filed electronically with the Clerk of Court using the CM/ECF system. Notice of this filing has been forwarded to all parties, by and through their attorneys of record, in accordance with FederalRules of Civil Procedure.
U.S. District Court
SOUTHERN DISTRICT OF TEXAS (Houston)
CIVIL DOCKET FOR CASE #: 4:20-cv-01263
Nicolas v. PHH Mortgage Corporation et al
Assigned to: Judge Charles Eskridge

| | |
| --- | --- |
| Case in other court: |  410th District Court of Montgomery County, TX, 20-00003-02961 |

Cause: 28:1332 Diversity-Notice of Removal

Date Filed: 04/09/2020
Jury Demand: Plaintiff
Nature of Suit: 290 Real Property: Other
Jurisdiction: Diversity
There are proceedings for case 4:20-cv-01263 but none satisfy the selection criteria.
(e.g. nothing filed since this Oct. 30, 2020 update – as at 20 March, 2021)