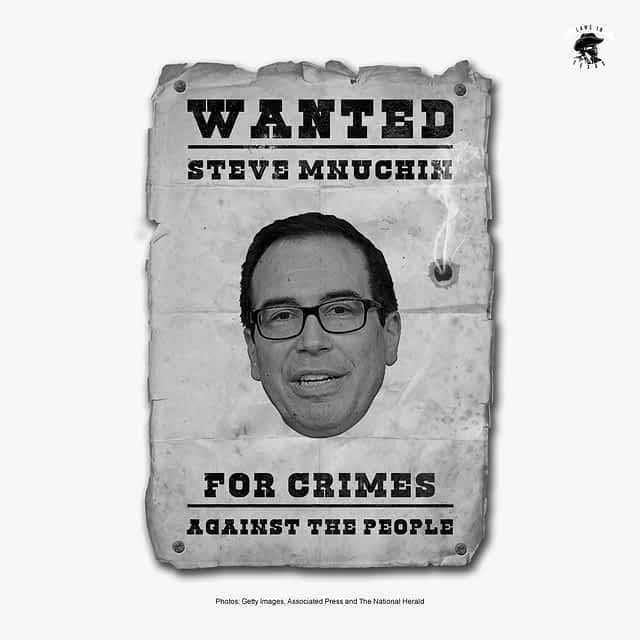 Steve Mnuchin
Why is government, and in particular, the part of government that controls mortgages and lending, led by US Treasurer and active "foreclosure king" Steve Mnuchin, formerly of IndyMac and OneWest? 
Conflict of Interest.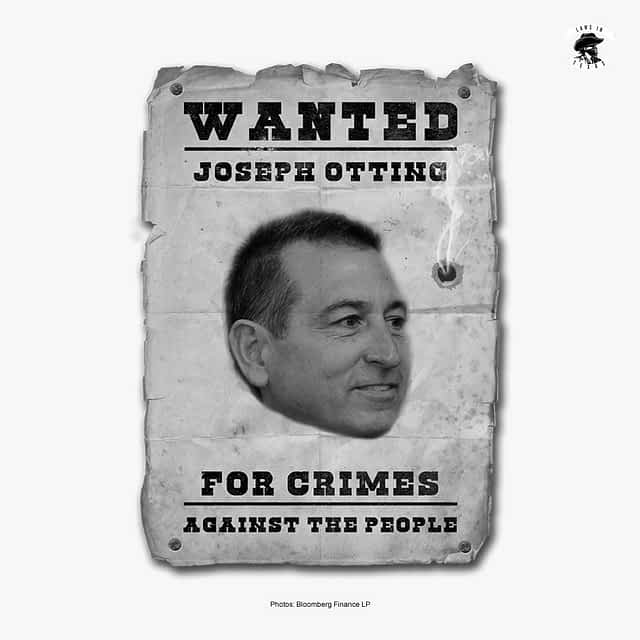 Joseph Otting
How about Mnuchin's newly appointed colleague, Joseph Otting, Comptroller of the Currency.  
Why is he leading the OCC? This was the individual who would write to the OCC in his role as CEO at OneWest Bank (now CIT) asking for documentation from the FDIC to help expedite foreclosures due to "lost paperwork".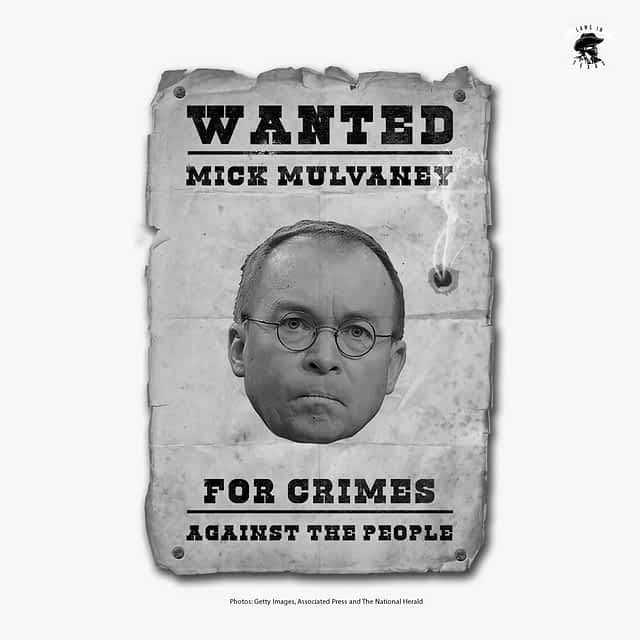 Mick Mulvaney
A lawyer defending foreclosure lawyers from a position in Government called a "Consumer" department (CFPB).
Why is the CFPB writing Amicus Briefs for the pending Obduskey Supreme Court case when they are called the "consumer" agency – yet supporting debt collecting foreclosure lawyers?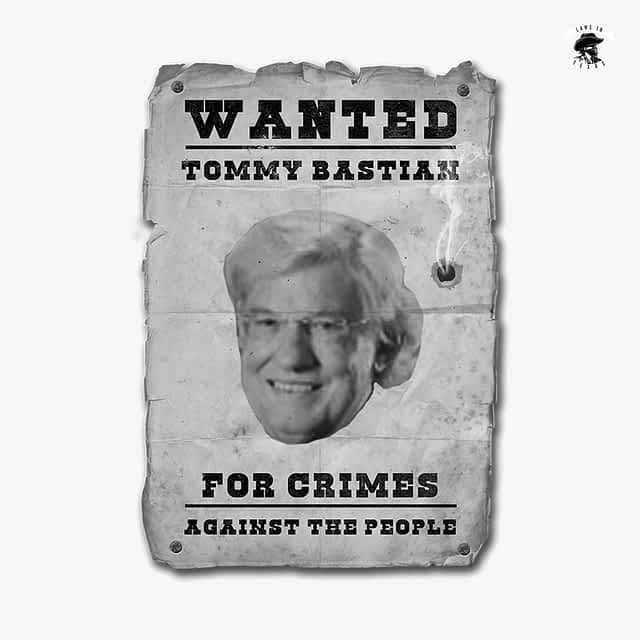 Tommy Bastian
Why is the Supreme Court of Texas Task Force filled with Foreclosure Mill attorneys like Tommy Bastian of Barrett Daffin (BDFTE) who are pushing House Bills to expedite foreclosure?
Why are the oral hearing tapes being suppressed when these Task Forces admit on the record to fraud on the court by fabrication of documentation required to foreclose?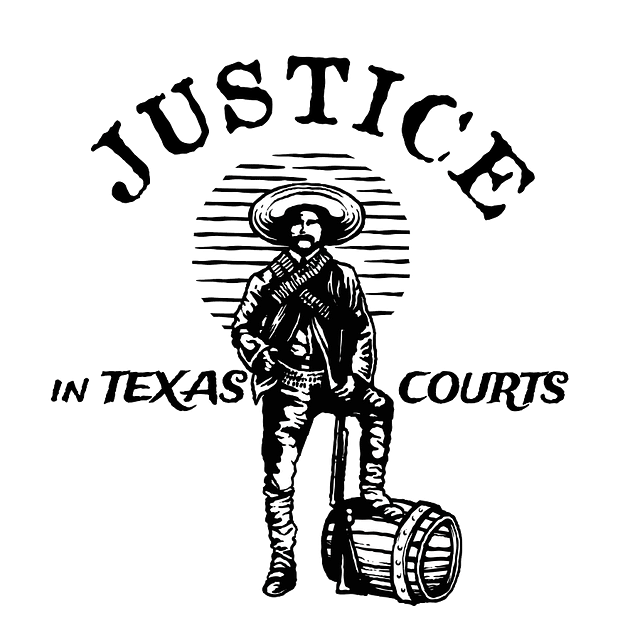 Questions That Need Answers
In order to effect change, we need your strength. A determined community of civilians and organizations that see the value in our campaign:
 "Restore Moral Integrity to Texas Courts".   #RESTORETX