LIT UPDATES
MAR 23, 2021
Response deadline was today, Tues 23rd March by Johnson but there's a motion for an extn of time submitted on March 22 which is percolating at time of checking (7.30 pm cst).
PHH Mortgage Corporation (4:20-cv-01968)
District Court, S.D. Texas
This should be styled PHH Mortgage Corporation v. Rodney Johnson Snr and the Judge should be named, aka Charles Eskridge.
MAR 20, 2021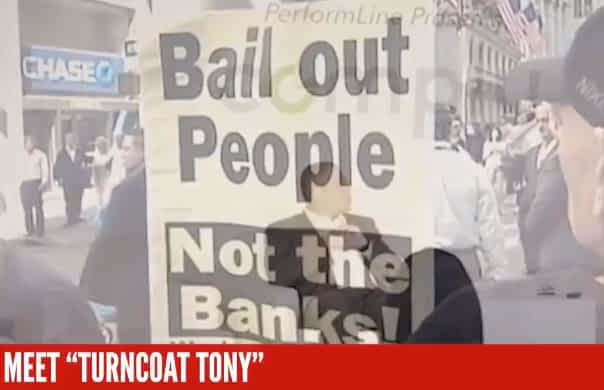 ORDER DENYING MOTION TO DISMISS
The motion by Appellee Rodney Johnson Sr to dismiss the bankruptcy appeal by Appellant PHH Mortgage Corporation as moot is denied. Dkt 4.
Johnson first argues that the appeal seeks reversal of the order of the bankruptcy court that approved the sale of his home.
And so, he says, such posture is deemed moot by 11 USC 363(m). Id at 5–7. But an appellant may seek reversal of a sale order notwithstanding § 363(m) where, for instance, it challenges whether the purchase was made in good faith. For example, see In re BNP Petroleum Corp, 642 F Appx 429, 434 (5th Cir 2016), citing In re TMT Procurement Corp, 396 F3d 632, 638 (5th Cir 2005).
PHH raises such challenge here. See Dkt 6 at 13, citing ROA 1087–88.
Mootness does not apply.
Johnson also argues that PHH failed to challenge on appeal the denial by the bankruptcy court of its motion to amend its proof of claim.
He also argues in the alternative that PHH is precluded from raising this issue by the order of the bankruptcy court that confirmed the second bankruptcy plan. See Dkt 4 at 7–8.
This is meritless.
The record clearly shows that the bankruptcy judge denied the motion to amend the proof of claim because he thought amendment improper—not because PHH was precluded from seeking amendment. See ROA 1062–63.
Johnson fails to explain or cite authority why a prior order precludes PHH from challenging a later, independent one. And PHH plainly asserts this issue on appeal. See Dkt 5 at 3–4; Dkt 6 at 14–15.
The motion to dismiss by Appellee Rodney Johnson Sr is DENIED. Dkt 4.
Johnson is reminded that he must file his response brief within thirty days of entry of this order, being March 24, 2021. Dkt 8.
SO ORDERED.
Signed on February 23, 2021, at Houston, Texas.

Hon. Charles Eskridge
United States District Judge