Sims has not provided evidence of detrimental reliance on the acceleration, nor has she provided evidence of an objection to the notice of abandonment. The February 2015 notice of default was an abandonment of the prior acceleration. RoundPoint was entitled to summary judgment on the claim for declaratory judgment.
Sims also appeals the district courts grant of summary judgment on her FDCPA and TDCA claims.  She, however, has failed to present meritorious arguments in support of the claims.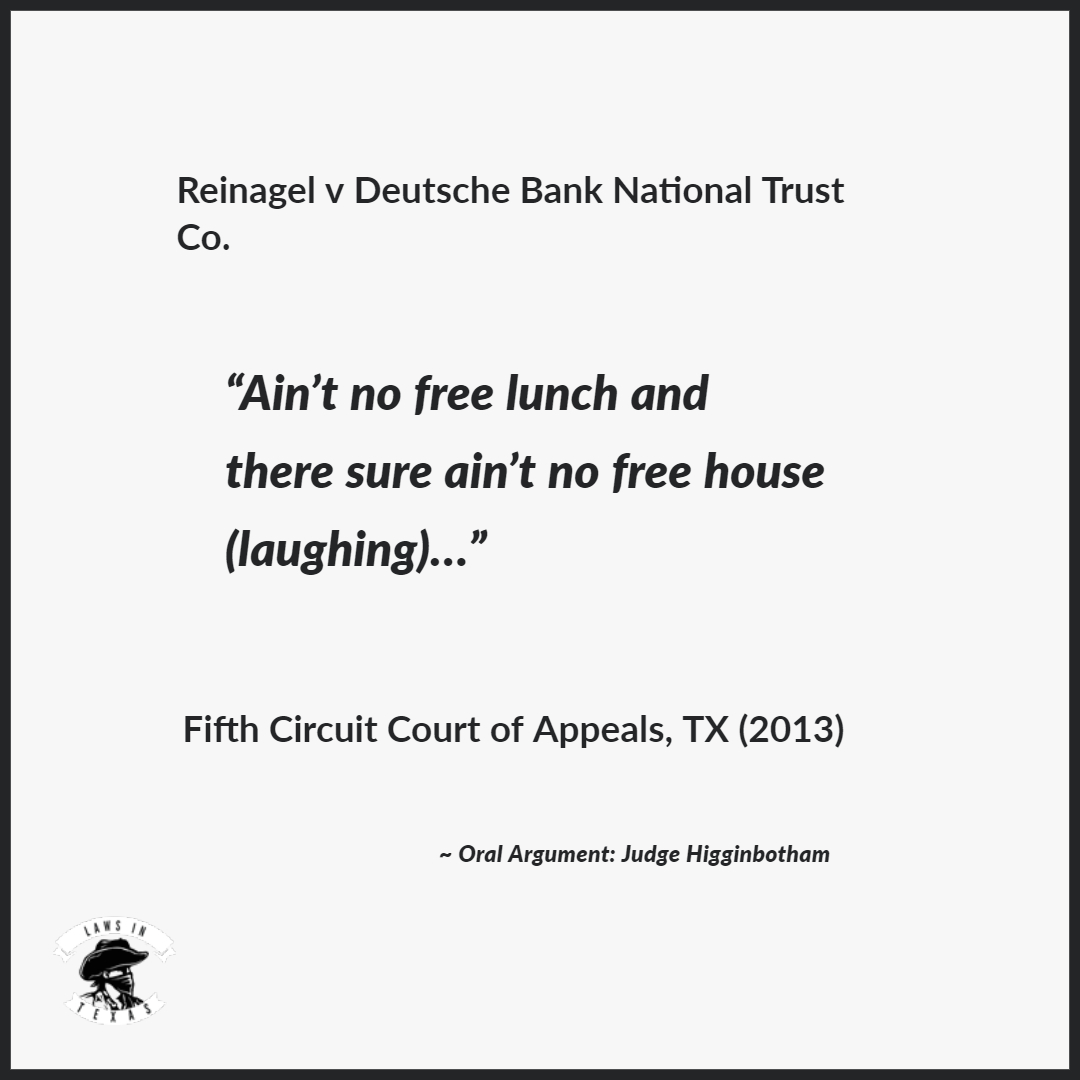 Sims failed to provide argument in support of her FDCPA claim and failed to provide sufficient evidence to support her TDCA claim.
For the reasons stated above, the district court's grant of summary judgment is AFFIRMED.
Panel consisted of:  HIGGINBOTHAM, GRAVES, and WILLETT, Circuit Judges.