Ocwen pays hefty sum for chairman's mansion in Atlanta
Published: Apr 22, 2017
In a generous perk for a billionaire businessman, mortgage firm Ocwen Financial Corp. bought Chairman William Erbey's Atlanta mansion for $2 million more than he paid at the peak of the housing market.
Ocwen (NYSE: OCN) said in a regulatory filing last month that it paid $6.48 million for Erbey's house in Atlanta so Erbey could move to St. Croix, where Ocwen opened a subsidiary earlier this year. Ocwen collects loan payments from subprime borrowers, some of whom accuse the company of hardball tactics that push them into foreclosure.
"It is really ironic that a company that is a subprime mortgage processor would give a sweet deal to its executive chairman that its own customers couldn't get," said Vineeta Anand, chief research analyst at the AFL-CIO's Office of Investment.
Erbey paid $4.39 million for the 10,452-square-foot house in May 2006, according to property records. Since then, Atlanta home prices have plunged 31 percent, according to the Standard & Poor's/Case-Shiller index.
The Fulton County Board of Assessors values the home at $3.11 million. Zillow.com says it's worth $3.36 million.
Ocwen said it reimbursed Erbey for his "cost basis" in the home, indicating that he made improvements to the house after buying it. Ocwen also shelled out $24,000 for transaction costs.
"The purchase of Mr. Erbey's residence in Atlanta by Ocwen is consistent with the company's senior executive relocation policy and practice," Ocwen said in a statement. "The purchase price was within the market value range provided by an independent third-party appraiser."
But Anand called the transaction "inappropriate" and "a sweet deal."
Now that Ocwen owns the house, it has not yet put it on the market, according to Realtor.com.
Erbey launched Ocwen in West Palm Beach in the 1980s and lived in Palm Beach until 2006, when he moved to Atlanta. While the company lists its corporate headquarters as a 2,000-square-foot office in Atlanta, many of its executives remain in West Palm Beach.
Ocwen paid Erbey a $500,000 salary and a $1.4 million incentive last year, but his real wealth lies in his large stakes in Ocwen and spin-off company Altisource Portfolio Solutions (Nasdaq: ASPS) of Luxembourg. Erbey's 19.5 million shares of Ocwen are worth $534 million. His 6.6 million shares of Altisource are valued at $593 million.
Aaron Boyd, director of research at executive compensation company Equilar, said publicly traded companies increasingly have bought executives' homes in recent years. During the housing boom, executives could sell homes without relying on their employers' help.
"This has really become an issue over the past four years, as housing prices have dropped," Boyd said.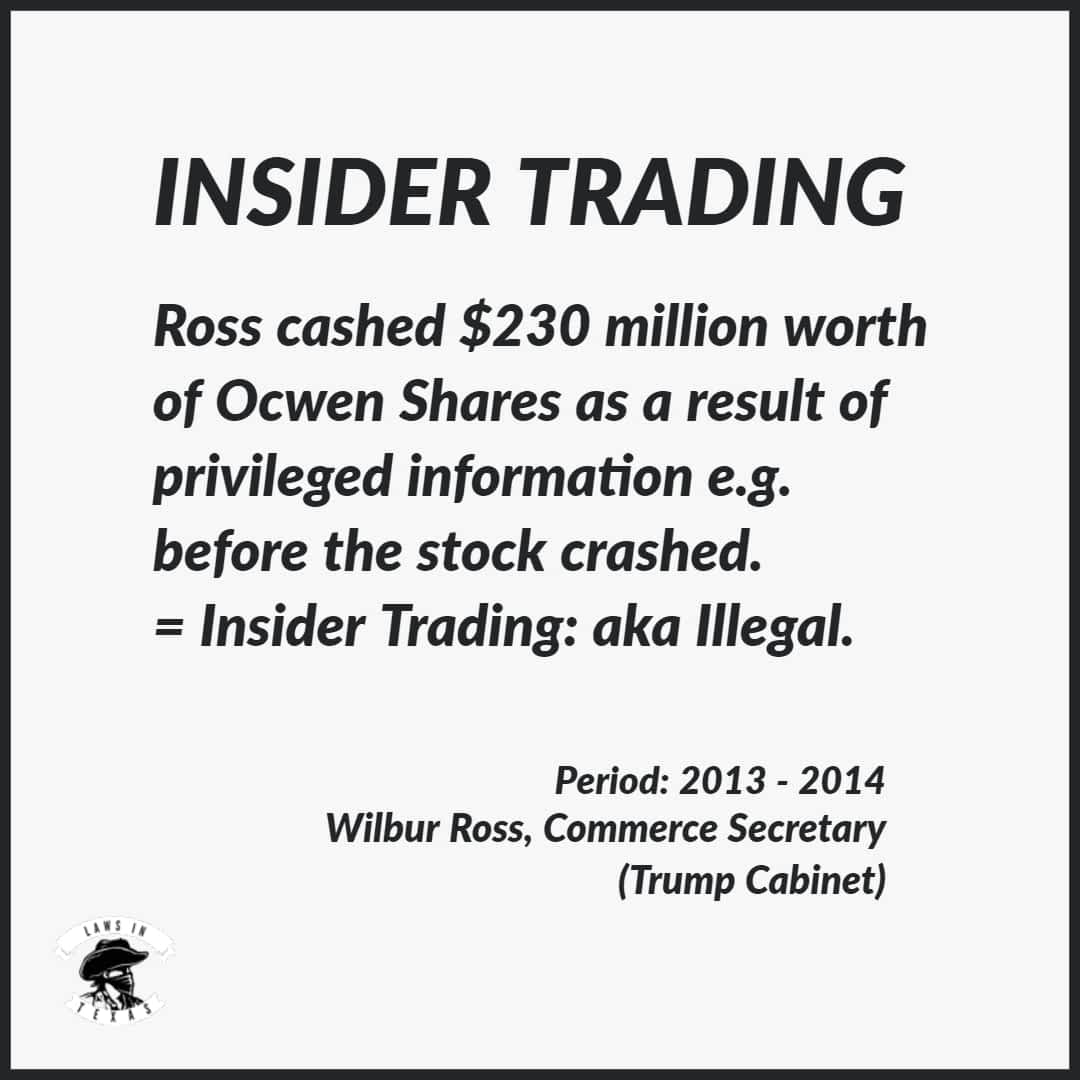 Billionaire William 'Bill' Erbey facing US investment fraud suit is Malta's newest citizen
William Erbey was forced to resign chairmanship of US mortgage giant Ocwen over serious conflicts of interest related to foreclosures on homeowners
Published:  16 June 2016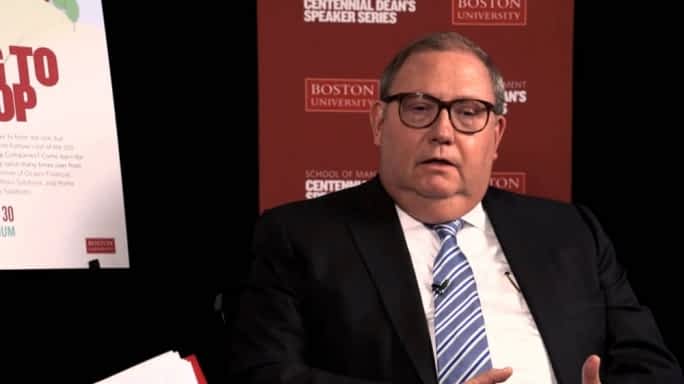 'Citizen Bill': William Erbey was forced to resign the chairmanship of mortgage giant Ocwen for using the company to funnel business to his companies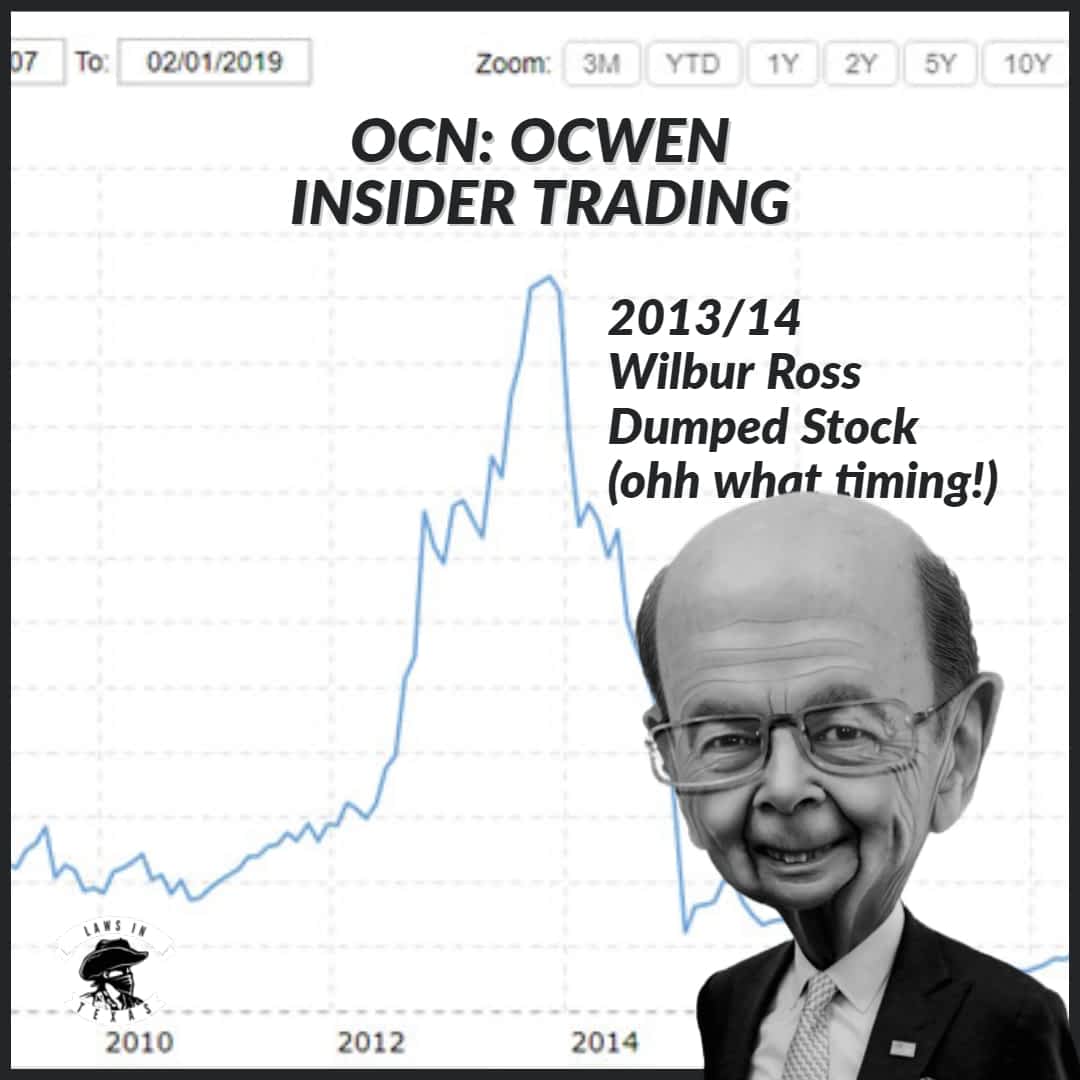 One of the multi-millionaires lining up for a Maltese passport has run into trouble back in the United States, having to face a securities fraud lawsuit.
William Charles Erbey was a billionaire worth $2.5 billion and a regular in Forbes' list of the global rich, but his worth was drastically reduced to 'just' over $400 million when his mortgage giant Ocwen Financial was found responsible for serious conflicts in the way it carried out its business.
But far from the 'talent' that Prime Minister Joseph Muscat shills for in his international roadshows with Henley & Partners flogging off Malta's golden €650,000 passport, William Erbey is accused by critics of having built an empire on mortgage misery, and who saves tax by sheltering his companies in the Virgin Islands, Luxembourg and the Caymans.
Earlier this month, US District Judge William Dimitrouleas said Erbey would have to face a securities fraud lawsuit, after the plaintiffs had successfully alleged that he and his company Home Loan Servicing Solutions had misrepresented to investors that the company had controls over Erbey's conflicts of interest.
In 2011, Ocwen was investigated by New York's Department for Financial Services for incomplete documentation and record-keeping, falsification of evidence through "robo-signing" and pursuit of foreclosures without legal standing.
Ocwen was found having pushed homeowners into foreclosure and profiting by funnelling default-related business to William Erbey's associated companies. For example, one subsidiary hosted Ocwen's online auctions; another handled post-foreclosure real estate transactions.
Mortgage servicers like Ocwen are essentially debt collectors, collecting monthly principal and interest from homeowners.
Prosecutor Benjamin Lawsky accused Ocwen of making decisions intended to benefit Erbey's affiliated companies and their share price, "resulting in harm to borrowers, mortgage investors or Ocwen shareholders as a result."
In addition to Ocwen Financial – which collected monthly mortgage payments – Erbey was also the chairman and the largest shareholder of four other real estate companies that step in when a lender has his property loan foreclosed. Altisource Portfolio Solutions ran the auction site Hubzu.com for foreclosed properties to go for a quick sale; Altisource Residential Corporation re-purposed a home as a rental property after acquiring it through a foreclosure auction; Altisource Asset Management offered reinsurance; and Home Loan Servicing Solutions was a holding company that purchases assets from… Ocwen.
In 2014, the New York Department of Financial Services reached a $150 million settlement with Ocwen, that included the resignation of executive chairman William Erbey from Ocwen and its four publicly traded affiliates.
Investors who own 25% in Ocwen-serviced trusts have now accused the company of forcing them to pay the cost of the settlements, saying Ocwen's practices enriched its corporate affiliates while harming the trusts and their investors.
Ocwen has countered that its own independent investigation proves that those accusations hold no water.
Also in 2013, some 9,500 homeowners complained about how their mortgages had been serviced. The Consumer Financial Protection Board (CFPB) teamed up with authorities from 49 states to force Ocwen into a $2 billion settlement for in loan reductions to homeowners struggling to stay afloat and $127.3 million in refunds for 185,000 people whose properties had already been foreclosed upon.
According to Richard Cordray, head of the CFPB, "Ocwen took advantage of borrowers at every stage of the process."
In an interview with The New Republic in 2014, the former prosecutor Benjamin Lawsky said: "When a corporation does wrong, it has to be that individuals who work at the corporation have done wrong."