There is quite a number of LLC's, this section will be updated.
3 beds 2.5 baths 3,446 sqft
Valuation; $1,344,847
Disclaimer; This property is in Jack's spouse name as she is a lawyer with her own firm.
(Feingerts, Sandra M is his spouse.)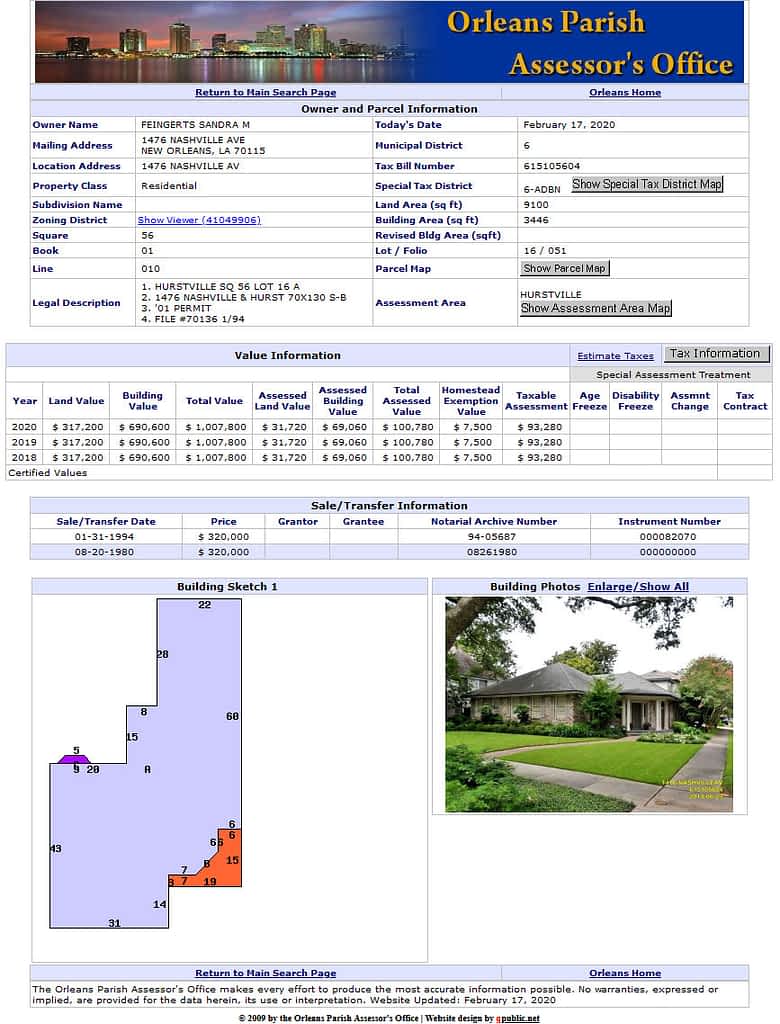 Use LIT's 'SearchLight'  search engine to easily put the spotlight on your search queries.
5 beds 3.5 baths 4,394 sqft
Valuation; $559,492
Disclaimer; Jack's son shares the same name as his Fifth Circuit Judge and father. This address shows both names at the address, however, property tax records show son and his spouse as owners.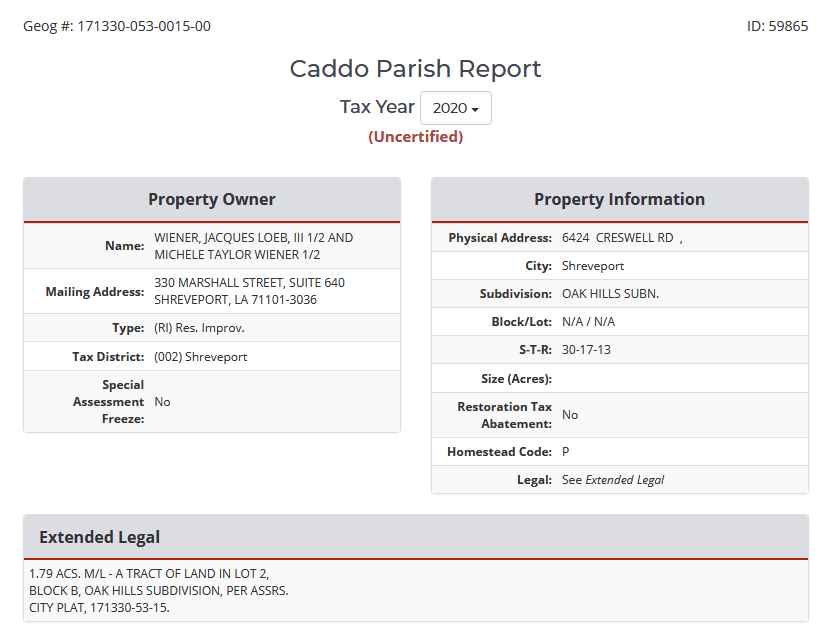 RECENT ARTICLES WHICH REFERENCE JUDGE WIENER, FIFTH CIRCUIT
Current List of Judges (2020), Court of Appeals, Fifth Circuit, LA.