After the Trump administration floated a proposal to index capital gains taxes for inflation, it was hard to spin it as anything less than a gift to the super rich. Little wonder:
Two-thirds of the savings from such a move would go to the top one-tenth of 1 percent of U.S. taxpayers. The public reaction was overwhelmingly negative.
Former Trump economic adviser Gary Cohn declared the idea dead on arrival, and the administration has given little real indication it's pursuing the idea further. That's likely for the best, but we perhaps shouldn't let it go so quickly. Trump's proposal highlights one of the deeper problems in the tax code. Congress should fix it.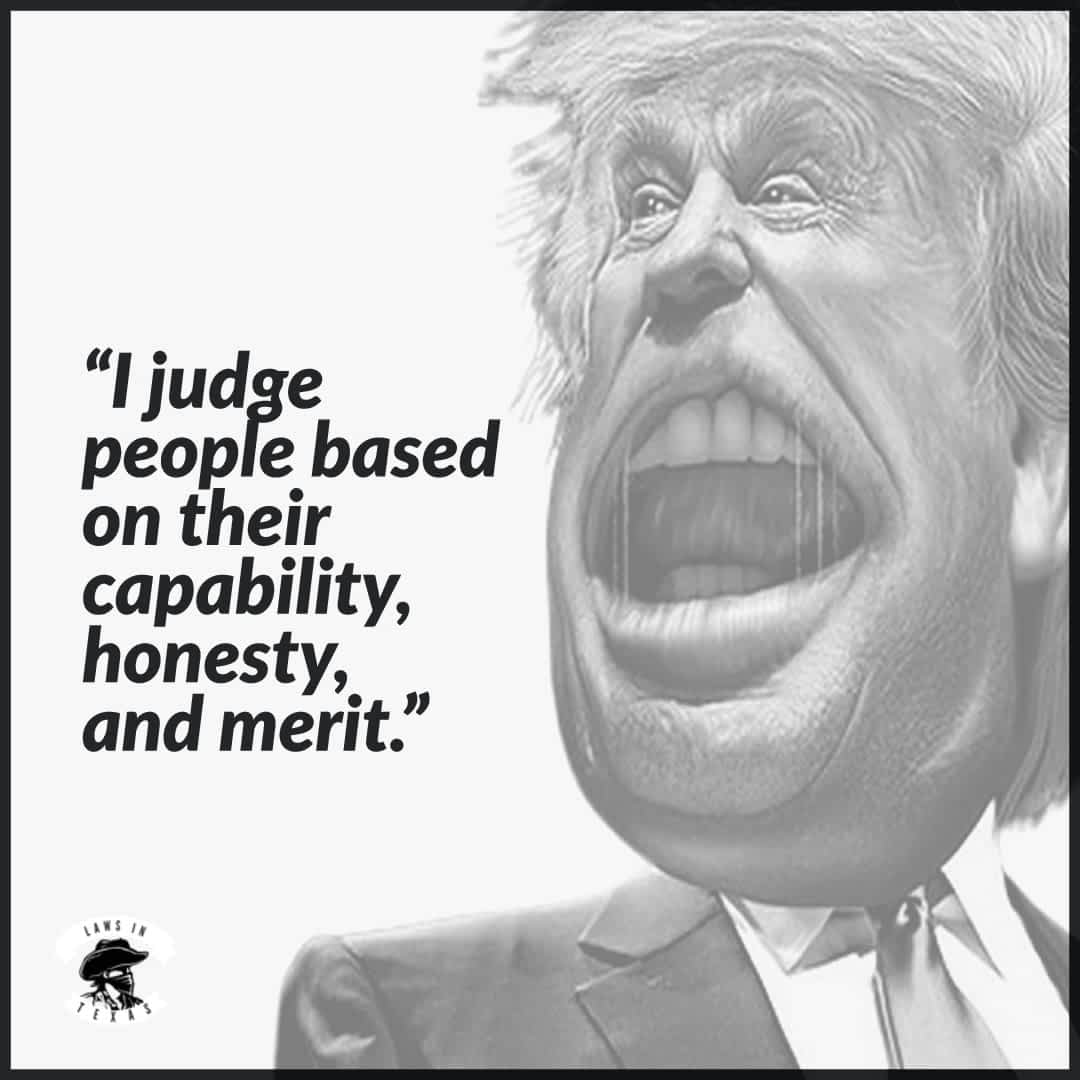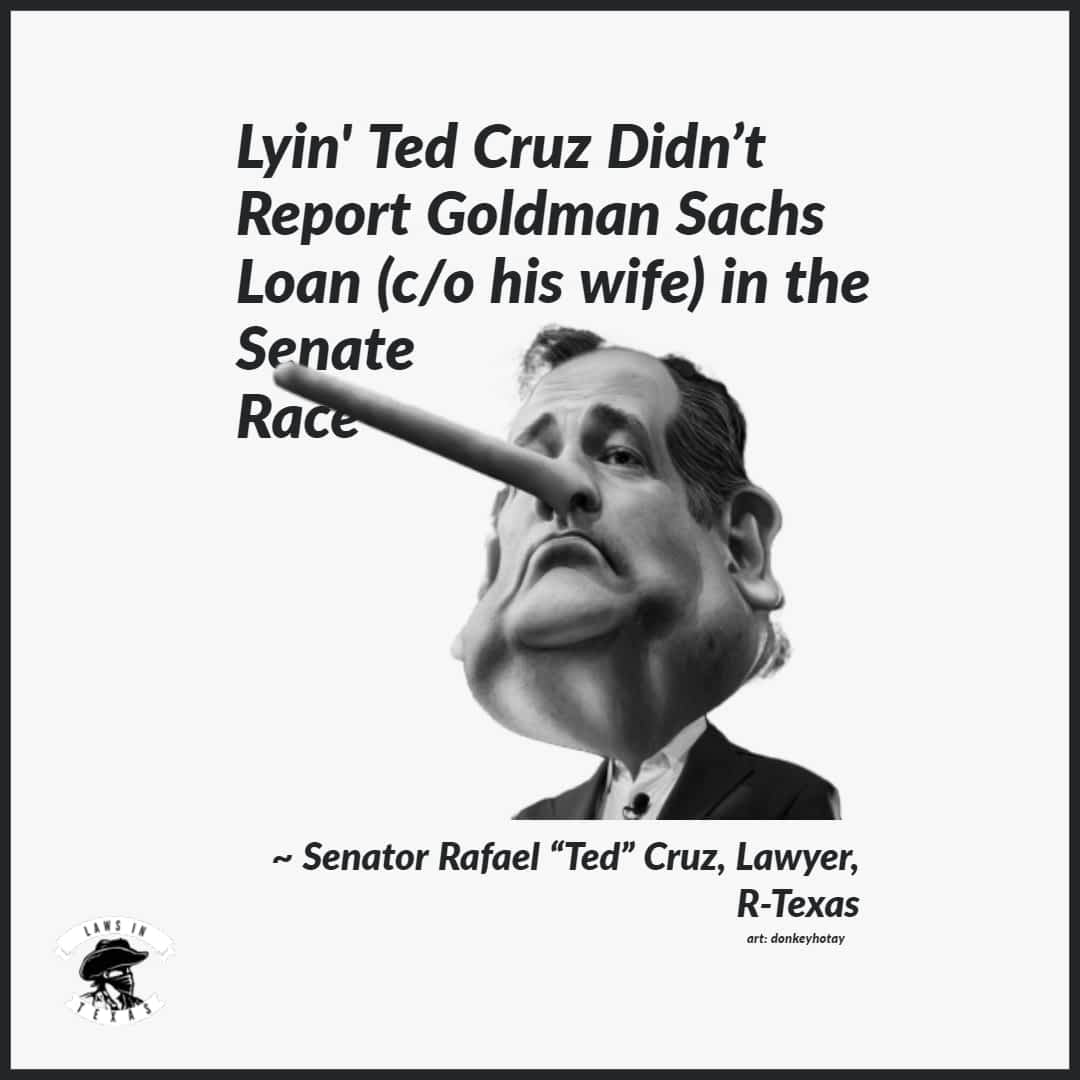 Rallying around to stir more hyperbole, in a letter sent to Steve "Foreclosure King" Mnuchin on Monday, the Lyin' Senator from Texas urged the Treasury Secretary to use his "authority" to index capital gains to inflation, a move that would almost exclusively benefit the mega-rich.
Claiming, falsely, that the United States economy "has experienced historic levels of growth as a result of Congress and the current administration's policies such as the Tax Cuts and Jobs Act," Cruz insists that it is now crucial for the Treasury Department to adjust capital gains for inflation "so that everyday Americans can continue to enjoy better lives and livelihoods." And by "everyday Americans," he of course means (but doesn't say) the spectacularly wealthy.
Missing from Cruz's call for Mnuchin to use "executive authority" to end this "unfair" treatment of taxpayers, which was signed by 20 of his Republican colleagues, is the fact that, according to the Penn Wharton Budget model, a whopping 86% of the benefit of indexing capital gains to inflation would go to the 1 percent (and reduce annual tax revenue by an estimated $102 billion over a decade).
Perhaps seeking to address this criticism, Cruz claimed that changing how capital gains are taxed "would…unlock capital for investment, increase wages, create new jobs, and grow the economy, benefiting Americans across all income levels."
In other words, he's arguing that the executive branch should give the super-rich another tax cut and it'll benefit everyone because of trickle-down economics which—checks notes—has never actually worked.
Including in the case of the 2017 Tax Cuts and Jobs Act.
Still, the Treasury Department is apparently looking into using its regulatory power to change the way taxes on capital gains are assessed. The idea is to confine the taxes to real, inflation-adjusted gains, not nominal gains, as now. There's a particle of sense in this notion, but it's buried miles deep in bad faith and bad economics.
The change would amount to a tax cut that the country cannot afford. Its benefits — even by the standard of recent Republican thinking on tax reform — would be heavily skewed toward the very wealthy. The change would open vast new opportunities for tax avoidance. And this far-reaching alteration to the tax code would be done without involving Congress.
Unaffordable, unfair, inefficient and quite possibly unlawful — for just one idea, that's impressive.
According to the Tax Policy Center, using the most recent data, about one-third of capital gains could be attributed to inflation in 2012. Full indexing would have cut taxes on those gains by about $30 billion. Allowing for various offsets, the net revenue loss if the plan were implemented would be $10 billion to $20 billion a year — enough to make a serious fiscal problem worse.
The federal government is already borrowing close to a trillion dollars a year, partly thanks to the recent tax-reform law, and that's with the economy at or close to full employment. Government debt held by the public stands at almost 80 percent of gross domestic product and is on track to rise to 150 percent of GDP over the next 30 years. To pile another tax cut on top of this would be madness.
The earlier reform failed as well on fiscal fairness and efficient tax collection — but nothing like this new idea does. Cutting capital-gains taxes without making other changes is about the most regressive thing that could be done to the tax code. And indexing capital gains for inflation without indexing capital expenses (such as interest payments and depreciation) would create an array of new tax shelters.
What about the particle of good sense? In a comprehensive plan, you could deal with the revenue shortfall by raising rates and closing loopholes. And you could advance fairness by making the code more progressive in other ways. Then, comprehensive (not partial) indexation would make the tax code more neutral. At present, the taxes that people and firms expect to pay depend on future inflation, which creates uncertainty and other distortions. Other things equal, it would be better to have a code that was inflation-proof.
Other things aren't equal, however. As it stands, the plan is a terrible idea that should be dropped immediately. If not, there's hope it will succumb in short order to the legal challenges it will surely provoke.