LIT UPDATE
We've returned to this case today, 15 July, 2021. In our absence, in April 2021  the State responded to the March filing by Brown seeking to dismiss the case. There has been no decision by the court on these percolatin' filings.
UPDATE
March 2021 and we've movement in the criminal case. Brown asserts there is a political witch-hunt against him due to his familiarity with the Houston D.A. office and in particular D.A. Ogg's apparent dislike for Mr Brown.  A such he seeks dismissal of the case because Houston as a venue would not provide him due process in this criminal proceeding. See court filings below.
Texas Lawyer indicted by Grand Jury:
Assault of Family Member –
Impeding Breathing.
Judge recuses and Brown gets new Counsel
LIT Published; Dec. 2, 2020
Houston Defense Attorney Oliver Brown has Defeated the same charge for his client(s).
The Original Defense Lawyer is Replaced Oliver J. Brown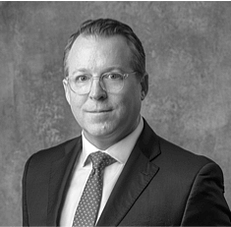 The Judge Recusal and Reassignment
His defense lawyer, Chukwudi Egbuonu, has been replaced in March 2020 by Sean Buckley.
Judge Abigail Anastasio recused herself after the case was assigned to her court. She said she has no personal bias against Brown, but couldn't be on the case as a matter of "propriety," according to court documents.
On the Harris County clerk website, the notice of settings page indicates a non-trial setting date of 9 February  2021 at 1pm in Court 209, before Judge Brian E Warren.
The last and latest motion was by defendant Brown on August 12, 2020, requesting production of grand jury testimony. This is usually requested to; Discover prior inconsistent statements; To test the credibility of the prosecution's witnesses; To test the recollection of the prosecution's witnesses; and. To discover evidence favorable to defense.