Judge pledges $2 million for Law School fund
Fifth U.S. Circuit Court of Appeals Judge Jacques Loeb Wiener Jr., who received his law degree from Tulane in 1961, and his family have established the first endowed fund for legal excellence at the Tulane University Law School with a pledge of $2 million over the next five years.
A $2 million pledge to Tulane Law School by Judge Jacques Loeb Wiener Jr., right, his wife, Sandra M. Feingerts, left, and their family will support scholarships and a new Public Interest Fellowship Program. (Photo by Frank Aymami)
Annual earnings of the Judge Jacques L. Wiener Jr. Family Fund For Excellence will support the new Public Interest Fellowship Program and scholarships to the law school.
The Family Fund for Excellence was established by Wiener, his wife, Sandra M. Feingerts, and his children and their spouses — Patricia and Mark L. Shifke (1984 Tulane graduates), Betty and Eric C. Spomer, Kathleen and Donald B. Wiener (a class of 1988 alumnus), and Michele and Jacques L. Wiener III.
"There could be no more fitting statement from a family whose members have dedicated so much of their distinguished professional lives to service to others," says David Meyer, dean of the law school. "I am deeply grateful for this leadership gift and for all it means for our students now and in the future."
Meyer said the gift will have "an immediate and indelible impact on Tulane Law School and speaks directly to two of our most important priorities: ensuring that Tulane Law School remains accessible to future generations of talented students and expanding critical public-service opportunities for graduates."
In addition to this year marking the 50th anniversary of Weiner's law school graduation, the endowment also celebrates the deep connections between the Wiener family and Tulane.
"My family and I have long recognized and appreciated the vital role that Tulane University and its law school have played  and continue to play not only in this city, state and country, but in our lives and in any successes that we might have achieved," Wiener says.
Note: Judge Stephen Higginson was appointed after Judge Wiener obtained Sr. Status.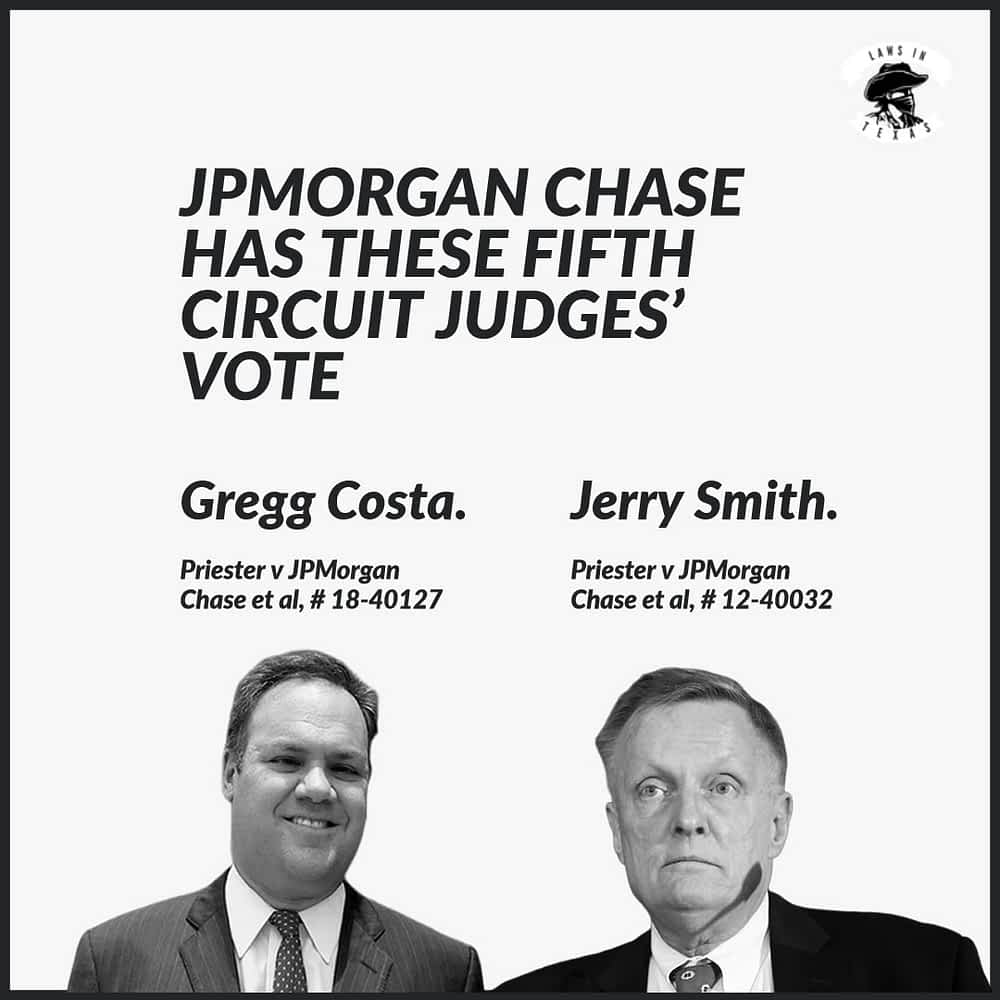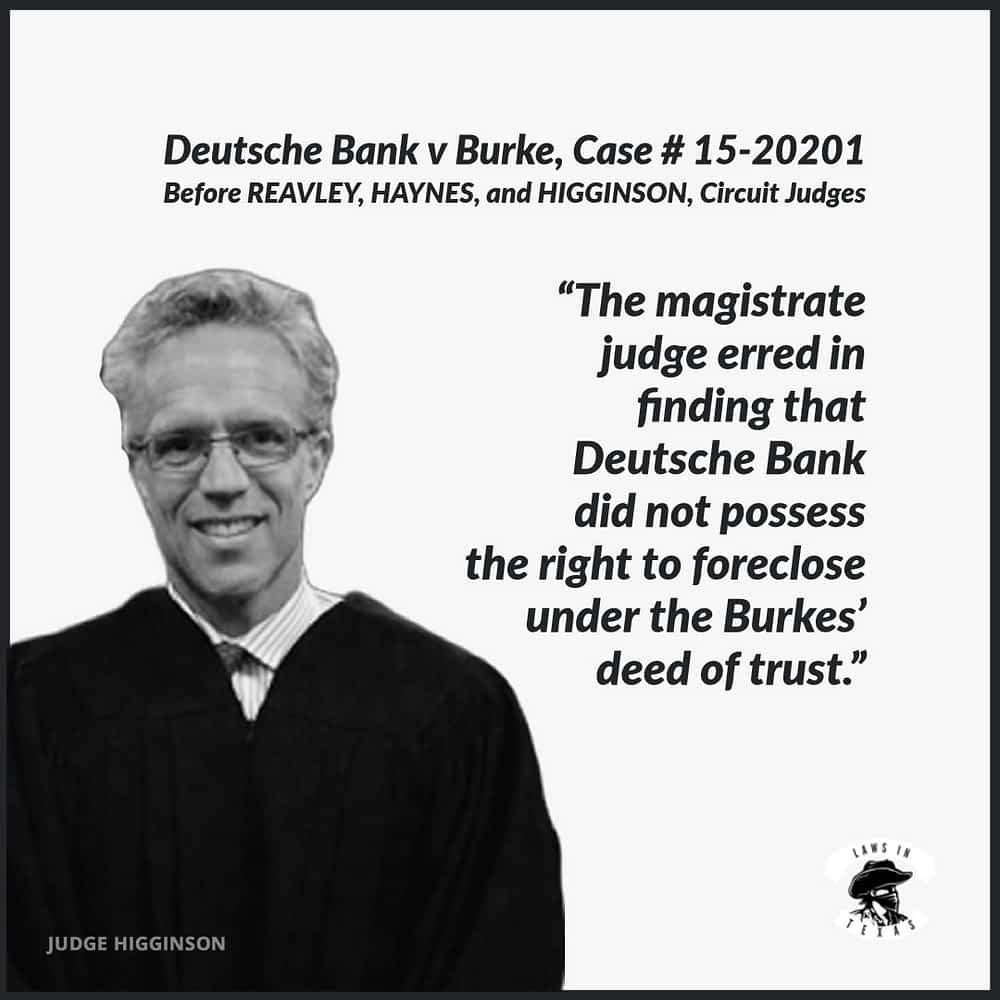 Jacques L. Wiener, Jr.
AKA Jacques Loeb Wiener, Jr.
Born: 2-Oct–1934
Birthplace: Shreveport, LA
Gender: Male
Religion: Jewish
Race or Ethnicity: White
Sexual orientation: Straight
Occupation: Judge
Nationality: United States
Executive summary: 5th Circuit Court of Appeals
Military service: US Navy Reserve (1956-58, Lt. jg)
Father: Jacques L. Wiener (attorney, b. 1909, d. 1988)
Mother: Betty Eichenbaum
Wife: Sandra Mills Feingerts (two daughters, two sons)
Daughter: Betty Ellen
Son: Donald B.
Son: Jacques III
Daughter: Patricia
University: BA English, Tulane University (1956)
Law School: JD, Tulane University Law School (1961)
US Appeals Court Judge, 5th Circuit (1990-)
Wiener, Weiss & Madison Partner (1975-90)
Wiener & Weiss Partner (1961-75)
American Bar Association
American College of Trust and Estate Counsel
American Law Institute
Boy Scouts of America Norwela Council
International Academy of Estate and Trust Law
Louisiana State Bar Association 1961
Order of the Coif
Phi Beta Kappa Society
Shreveport Bar Association
Shreveport Jewish Federation President (1969-70)
United Way