Any challenge to the sale of property under a deed of trust must be brought in a separate suit in which title issues can be determined, not in an action for forcible detainer. Williams, 315 S.W.3d at 927.
AFFIRMED for Deutsche Bank.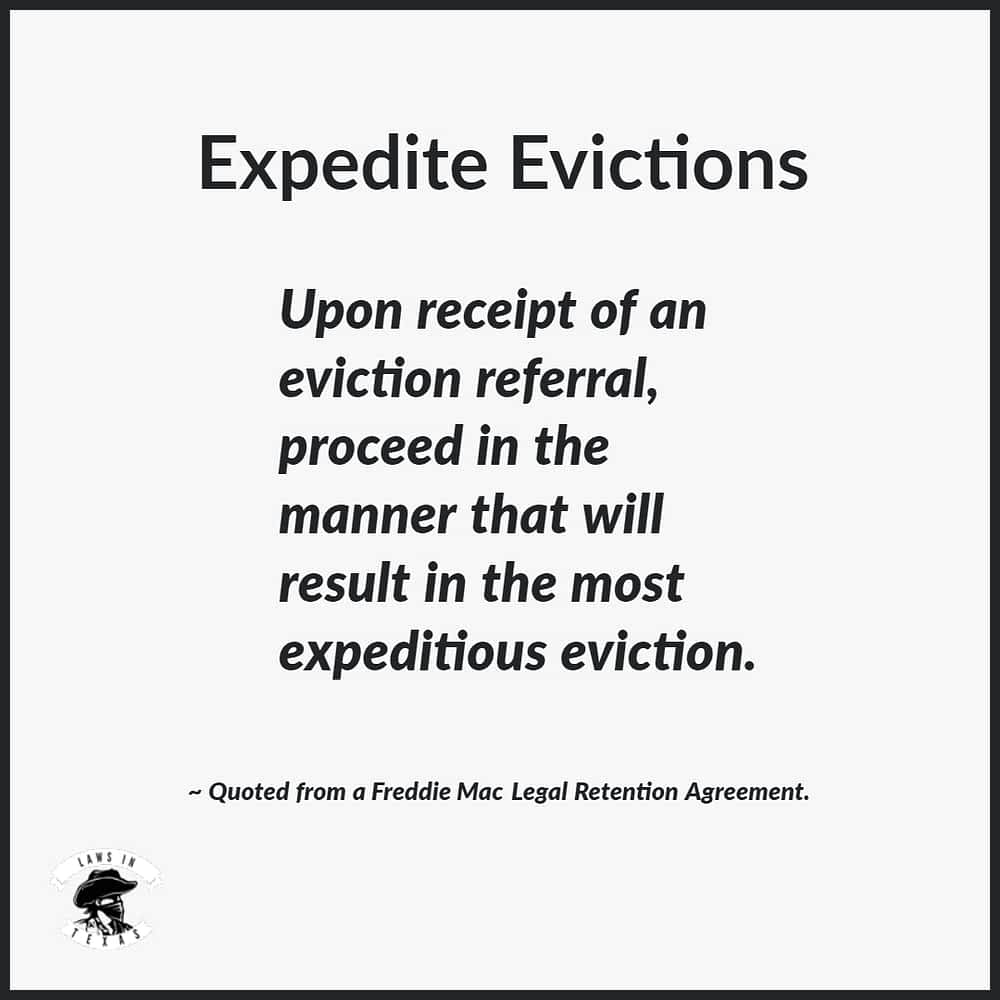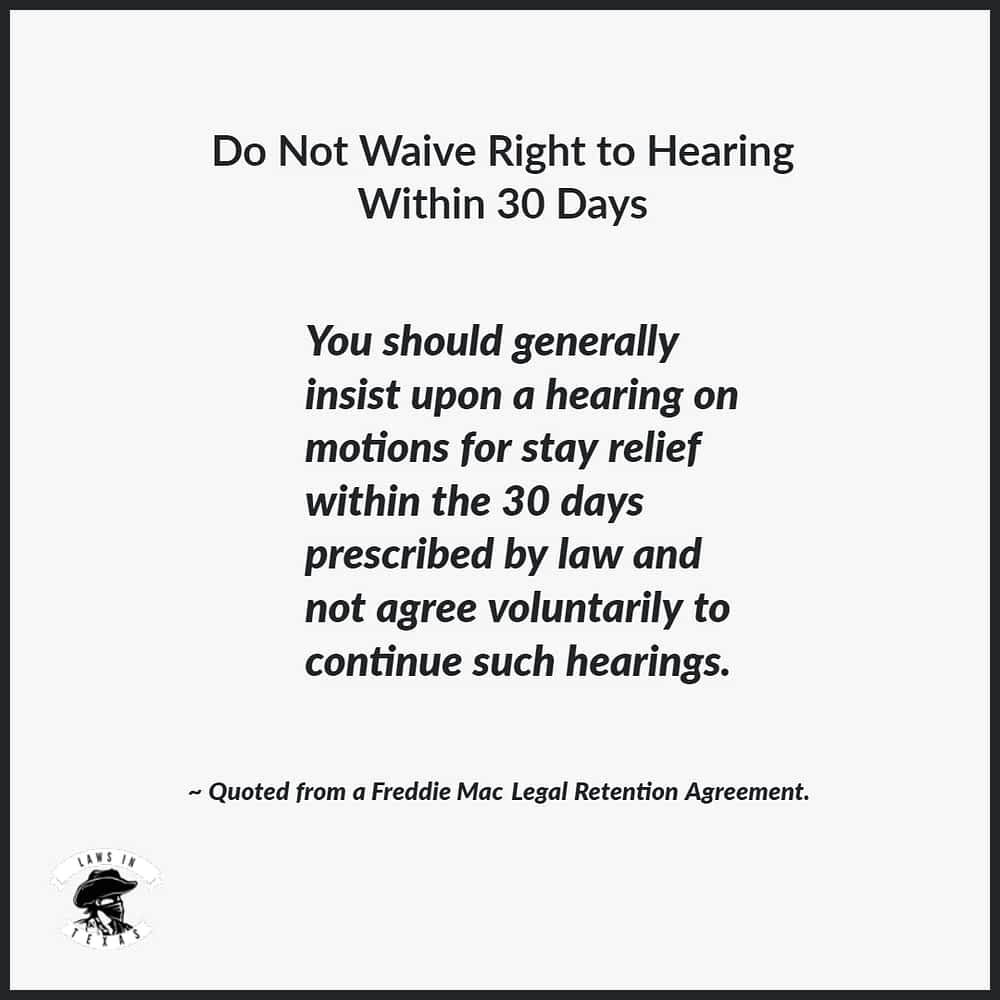 Jack O'Boyle & Associates ('JOA') is a full service law firm meeting the legal needs of the default servicing industry. As a boutique firm we are able to provide both top quality and highly personalized service to our clients.