LIT COMMENTARY
May 22, 2020
Phone a friend, phone a dem.
That's the message from 11th Circuit's Judge Jill Pryor who clearly influenced the addition of a northern star for her upcoming trials with the Tax Court, over a small sum of $18 million dollars or so. More likely is that the rest of the active judges on the 11th Circuit knew LIT would uncover this opinion and decided they did not want any part of the dirty laundry in Jill Pryor's basket. A wise choice. So with Judge Wilson by her side, as he is on so many cases at the 11th Circuit, and as a fellow democrat, the writing was on the wall after appointment of another democrat judge for this case – as confirmed, the panel majority would prevail and a corrupt opinion would follow.
LIT assumes this was necessary because of the fact that she's been outed by the Burkes for her own tax cases, alleging she's guilty of dodging a serious tax liability. The above golf course opinion by the 11th Circuit "doesn't look good" from an outside perspective because it's a premeditated PUBLISHED OPINION which she can rely upon – if and when she has to appeal any and all adverse opinions from the Tax Court.
If you're unfamiliar with the full details of Judge Jill Pryor's financial non-disclosures and the Burkes revealing audit, you can read all about it on LIT's page dedicated to the sitting Court of Appeals for the Eleventh Circuit Judge. The most recent and second motion to disqualify Judge Jill A. Pryor can be read here.
So yes, now enters N.D. Federal Judge Robert Hinkle, 'sitting by designation' and who as you read below, is now bestowed with LIT's latest federal doctrine; The Hinkle Font Doctrine. This italicized doctrine allows you to literally get away with murder as it adds new and erroneous interpretation of past decisions and as such, overturns precedent, court procedures and lets a chemically toxic golf course which covers over 80 percent of the alleged conservation area, obtain a free tax windfall from the IRS, or in basic terms, you – the tax payer.
How blatantly corrupt is this opinion?
It's up there with a golf ball after it's been teed off with a driver by Bubba Watson. And don't just take our word for it. First there's the dissent from Judge Grant, who sees this opinion for what it is, protection of another sitting Judge. And then we've added two newsworthy opinions from KPMG and a pro-business law firm. The Tax firm are hinting at 'en banc' in the most polite manner possible and the law firm gleefully admits its a free pass for this property developer and a huge financial windfall – a mulligan (golf term) is how they termed it.
An intimidation tactic?
So how's the IRS tax court going to feel with this opinion as the 2 Jill Pryor related cases are about to get underway? LIT's not sure if you can intimidate the IRS but the judge in the Federal Court must be feeling rather uncomfortable right now. It's great timing by the Eleventh Circuit and Judge Pryor to leverage that to its maximum, like OJ Simpson's glove. LIT predicts Judge Pryor will also, like Simpson, get away with murder if nobody of authority intervenes.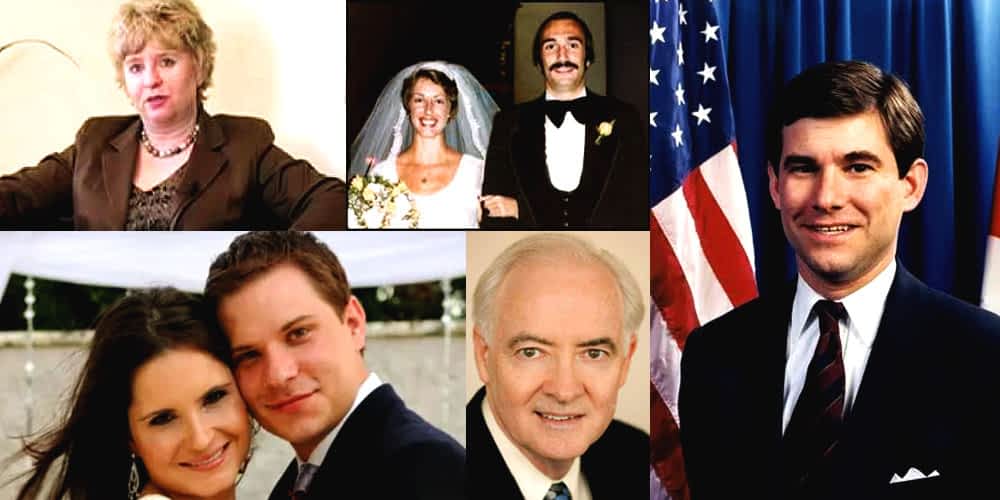 Why Did Judge Jill A. Pryor Recuse – After Oral Argument – in this $826 Million Dollar Ponzi Scheme?
Judge Jill Pryor apparently recused herself AFTER oral argument, however, apart from a footnote in the final 2-panel opinion, there is nothing on the docket to suggest Jill Pryor recused, either by order or notation on the docket.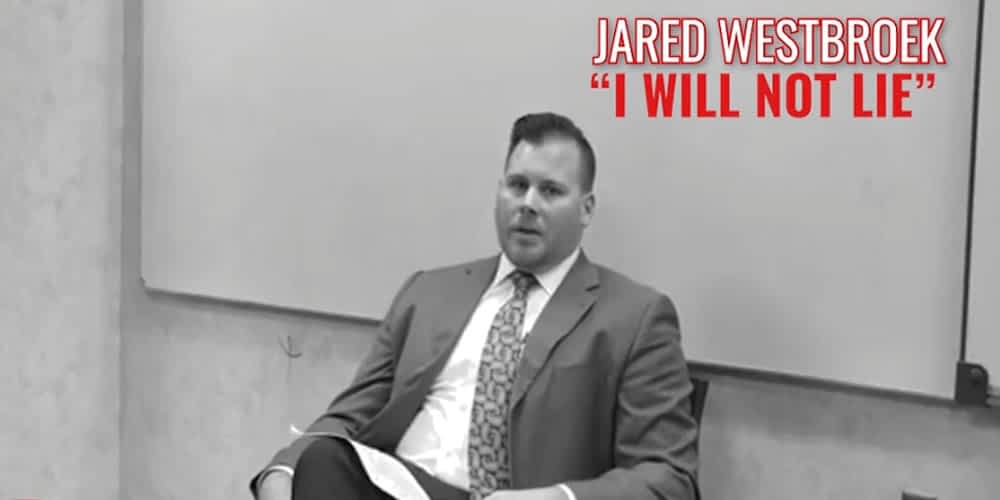 Don't Blink Too Fast Says Judge Tjoflat for the Eleventh Circuit
Petition for en banc rehearing granted by the Court of Appeals for the Eleventh Circuit in this criminal case. Judge Gerald "Glossing" Tjoflat authored the opinion(s) for the 3-panel.