LIT COMMENTARY
The settlement against Ocwen Loan Servicing LLC is a win for the Attorneys and Ocwen. No Texas Court is providing relief to homeowners. These settlements do not reflect the dismal hopes for homeowners trying to obtain justice in Texas Courts against this heavily fined non-bank that dodges US Taxes, Hires Offshore and continuously works to provide false documents and affidavits to illegally remove US Citizens and their families from their homes.
UNITED STATES OF AMERICA
 v. 

Ocwen Loan Servicing LLC (4:12-cv-00543) District Court, E.D. Texas, 2012-2017
All these settlements and Texas Courts never find any issues against Ocwen when homeowners file complaints in 99.9% of cases.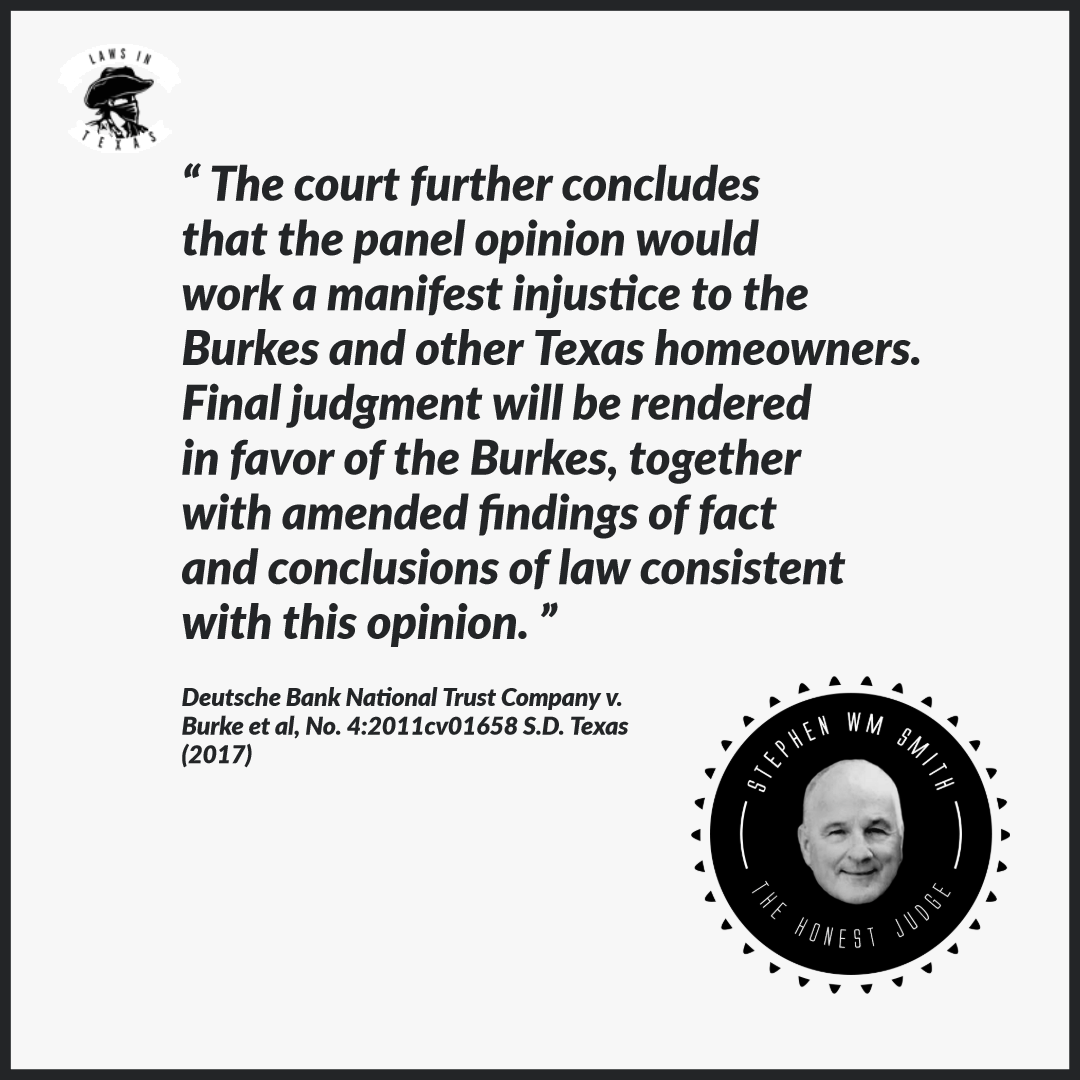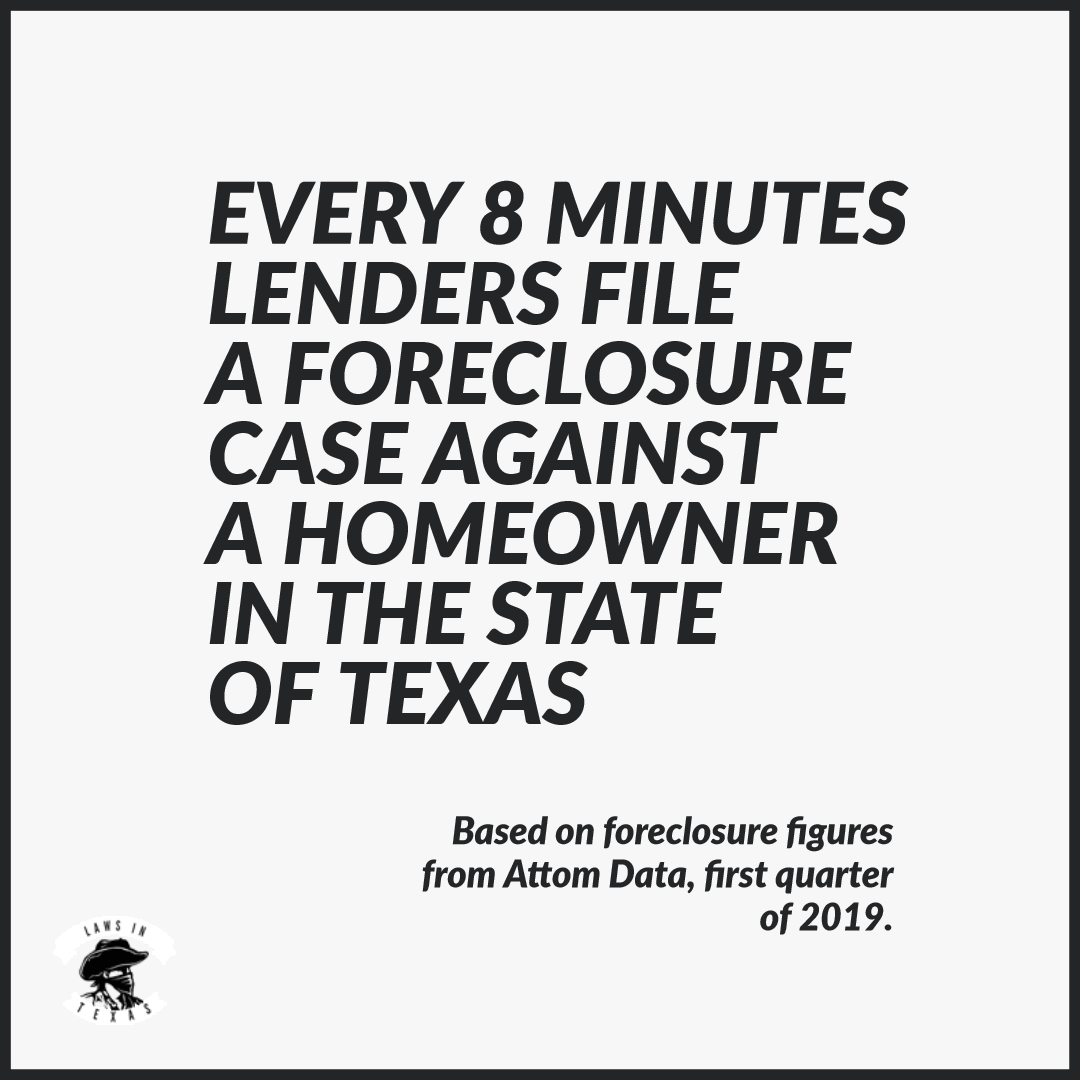 COMPLAINT
52.
To date, the United States has paid $250,071,455.83 in incentives for OLS's HAMP modifications, including $88,674,734.19 for OLS, the servicer.
The balance of the funds was paid to the relevant borrowers and investors. See Exhibit 9, U.S. Treasury Department Office of Financial Stability, Troubled Asset Relief Program, Transactions Report-Housing Programs for Period Ending July 27, 2012, Making Home Affordable Program at p.35, //www.treasury.gov/initiatives/financial-stability/reports/Pages/default.aspx
Under, "All Reports by Frequency," "As Indicated," click on TARP Housing Transaction Reports" and select report by date. (last accessed August 6, 2012).
The cap on incentives for Ocwen modifications, which is subject to periodic adjustments, is $1,827,234,254.00 in potential incentive payments by the United States.
The United States of America, by and through qui tam Plaintiff/Relator, Michael J. Fisher ("Fisher" or "Relator"), brings this action under 31 U.S.C. §§ 3729-3732 ("False Claims Act" or "FCA") against Ocwen Loan Servicing, LLC ("OLS" or "Defendant") to recover all damages, penalties and other remedies available under the False Claims Act on behalf of the United States and Fisher.